Best Places to Visit in Spain
Use the top-right arrows to scroll:
The Best of Southern Spain (~30 days)
Discover Southern Spain, one of the country's most prized destinations.
Explore the whirlwind city of Madrid, a pulsating metropolis, bursting at the seams with both modern attractions and historical landmarks. Delve into Parque Natural Del Cabo De Gata Nijar, one of Europe's most treasured natural gems with coral reefs bursting with marine life, remote islands, and hidden caves.
Along the way, losing yourself in the magic of quintessential Andalusian towns as you discover their strong cultural traditions, emblematic cuisine, and postcard-perfect natural surroundings.
Spain's Sparkling East (~30 days)
Discover what many consider to be Spain's most beautiful and interesting corner.
Explore the capital of Spain's Catalonia region, and the country's second largest city by population, Barcelona is cosmopolitan, vibrant and beautiful. Let yourself be swept away in a flurry of turquoise-blue seas, secret coves, soft golden sands, lush green foliage, soaring rugged mountains and sleepy honey-stone villages in one of the most famous beach towns in the world, Mallorca.
Along the way, experience stunning architecture, white sandy beaches, and mouth watering cuisine. What more could you need?
2,000+ Unforgettable Experiences | Recommended By 98% Of Clients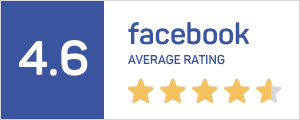 Discover More About Spain
The Best Fall Travel Destinations
Top 8 Destinations for Ocean Lovers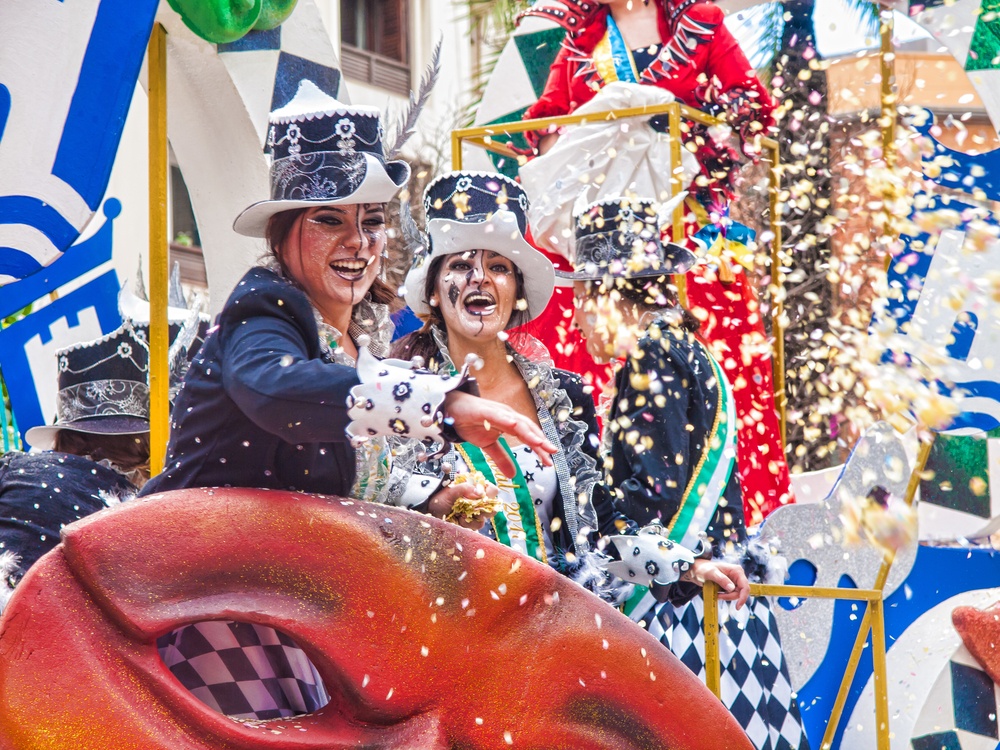 2018's Top Festivals and Celebrations Around the World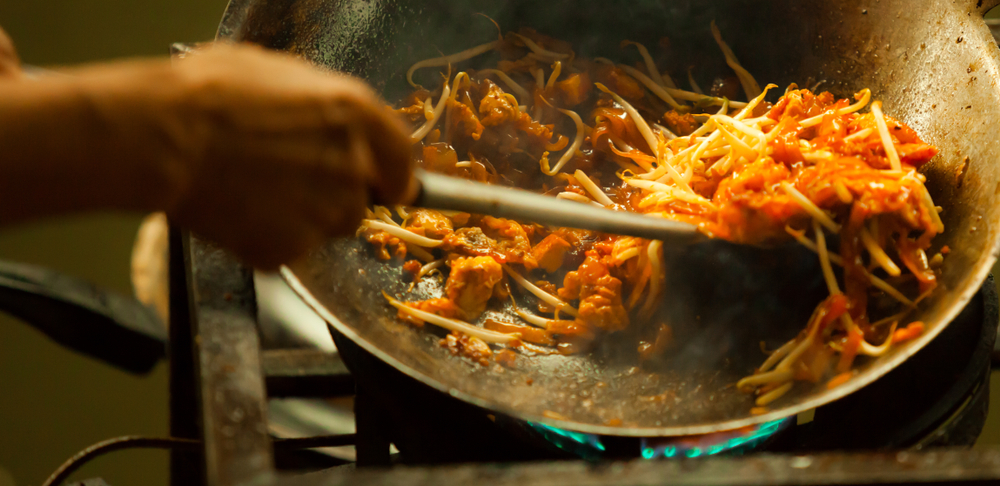 10 Global Experiences Every Foodie Should Have