Best Places to Visit in Peru
5,000 years of history, some of the world's most iconic and mysterious remains of ancient civilizations, 28 individual climates, and a beautifully colorful culture to match this distinct and captivating country: Welcome to Peru!
From the snow-covered Andes peaks to the desert in Huacachina Oasis, penguins at the Ballestas Islands, and soothing rivers winding through the lush Amazonian jungle — Peru's landscapes are the definition of diversity. Hike into the world's deepest canyons, Cañón del Colca and Cañón del Cotahuasi, or hit the waves in Peru's best surfing spots south of its capital, Lima.
Among a long list of sacred and archeological sites is Machu Picchu, the glorious Inca citadel that holds the title as one of the New Seven Wonders of the World. Make sure to buy a ticket in advance though, as UNESCO has limited the number of daily visitors to protect this sacred World Heritage site which is visited by hundreds of thousands of travelers each year. Hike the Inca Trail to take in the impressive ruins with your own eyes, and learn about Peru's rich indigenous heritage at Cusco's Inca Museum.
As you travel from region to region, you come across a wonderful array of local dishes, with their diverse ingredients highlighting the country's tropical nature as much as its indigenous, Spanish, African and Asian influences. Don't miss the chance to engage with Peru's fascinating people, many of whom still share a direct link to their Inca ancestors. Lose track of time as you marvel at the colorful patterns of their handcrafts as history, culture and art are woven into decorative carpets, scarves, accessories and clothes, or join in on one of Peru's many festivals. There are many unique places on Earth, but Peru certainly stands out from the crowd.
Use the top-right arrows to scroll:
2,000+ Unforgettable Experiences | Recommended By 98% Of Clients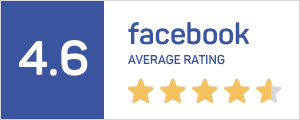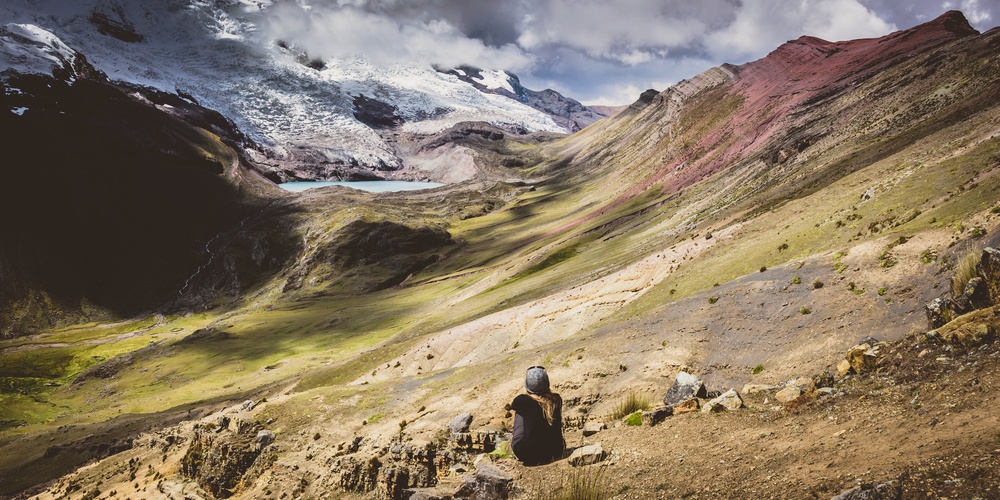 9 Adventurous Nature Destinations for the Thrill Seeker
Pilgrimages Around the World for the Cultural Traveler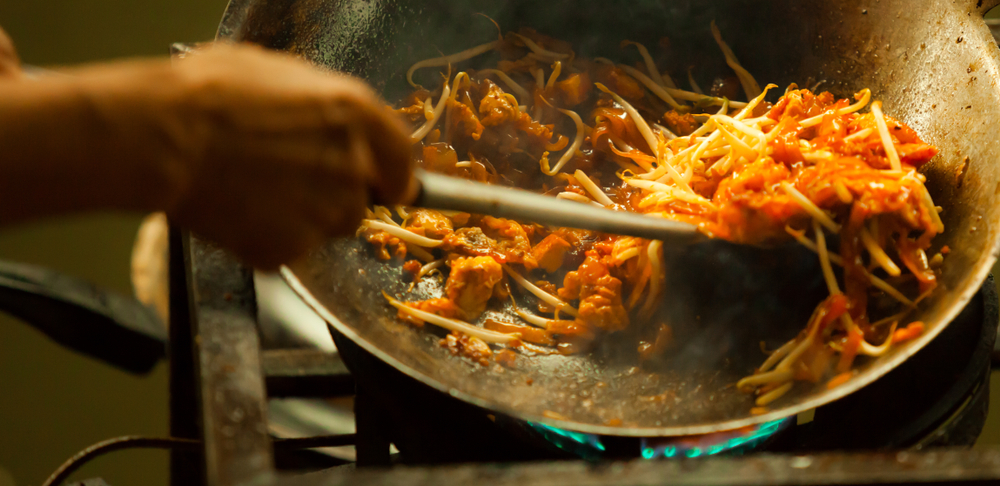 10 Global Experiences Every Foodie Should Have