Best Places to Visit in India
Use the top-right arrows to scroll:
Sample Itinerary
Customize to Match: Your Style. Your Budget.
Anywhere
Enchanting India (21 days)
With a certain, inexplicable magic in the air, India captivates and enchants. Its imposing misty mountains, bustling cities, impressive temples and spectacular scenery create a unique landscape, unlike any other on this planet.
India offers a stimulant for every sense. Dive in and let yourself be swept away in a flurry of new experiences, tastes and sites, all of which are sure to surprise and delight.
(*please ignore pricing at the bottom of the itinerary - all trips can be completely customized to your budget and preferences.)
2,000+ Unforgettable Experiences | Recommended By 98% Of Clients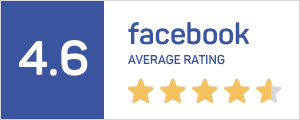 Discover More About India
2018's Top Festivals and Celebrations Around the World,
Top 10 Summer Experiences Around the World
Honeymoon Destinations for Every Type of Couple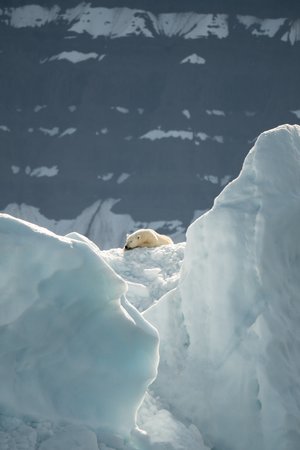 Unique Destinations Threatened by Our Climate Catastrophe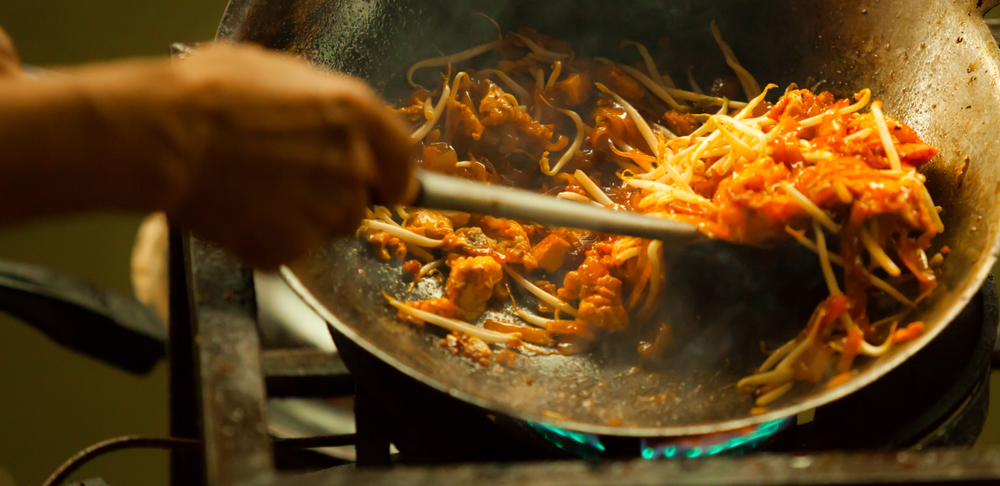 10 Global Experiences Every Foodie Should Have
9 Adventurous Nature Destinations for the Thrill Seeker
10 Unique Destinations for an Unforgettable Honeymoon
Hidden Culture Capitals of the World
See Where You Could Go On a Surprise Trip With Jubel
Pilgrimages Around the World for the Cultural Traveler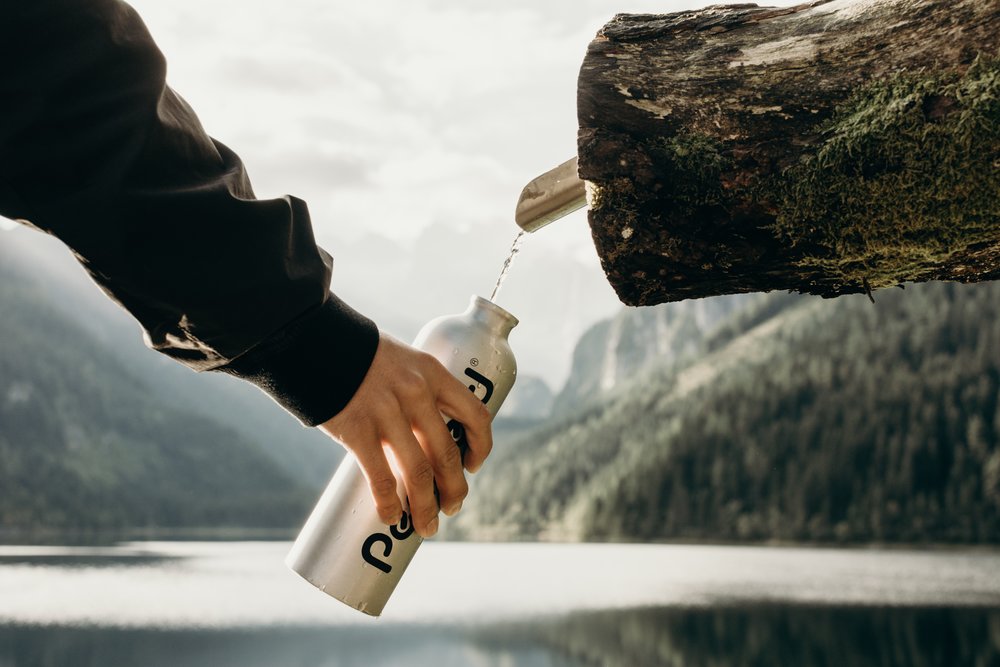 Plastic Free July: Traveling Right