Plan Your Ideal Trip to Any of Our Curated Destinations In South Africa
Use the top-right arrows to scroll:
Sample Itinerary
Customize to Match: Your Style. Your Budget.
Anywhere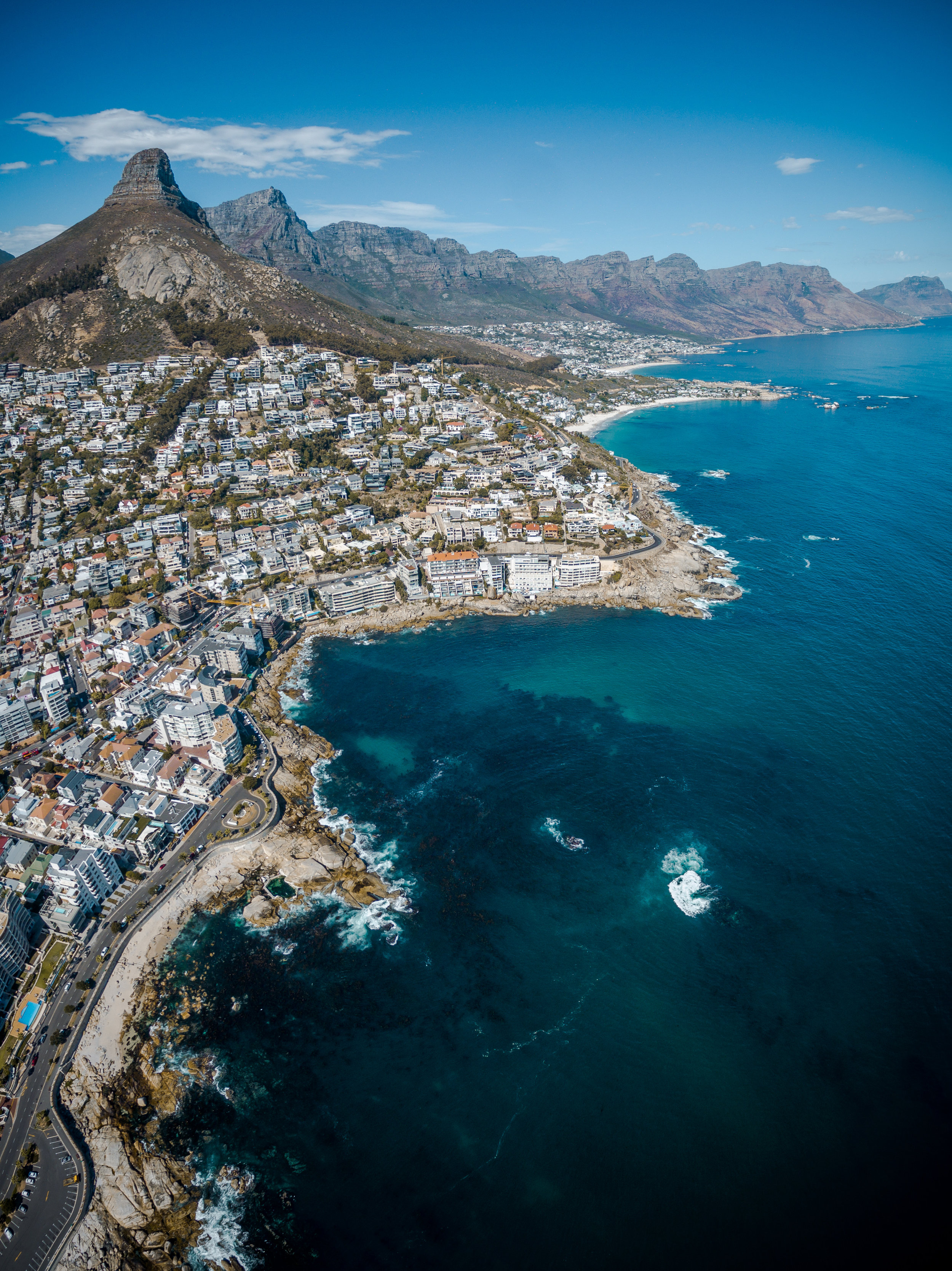 The Road Trip of a Lifetime (14 days)
Indeed, this adventure offers the perfect balance between fascinating cultural experiences, sparkling seas, and stunning wildlife. Unlike a traditional trip, this journey will challenge you, it will open your eyes to beauties you never knew existed and it will enlighten your every sense.

Vibrant cities and towns, captivating wildlife, unique landscapes, fascinating snorkeling, crashing surf breaks, and breathtaking beaches are just a few of the unforgettable sights you'll experience on this exotic South African road trip.
(*please ignore pricing at the bottom of the itinerary - all trips can be completely customized to your budget and preferences.)
2,000+ Unforgettable Experiences | Recommended By 98% Of Clients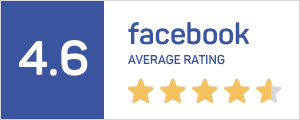 Discover More About South Africa
10 Unique Destinations for an Unforgettable Honeymoon
10 Eco-Friendly Destinations You Shouldn't Miss
9 Best Unique Places to Spend New Year's
Your Complete Guide to Traveling Solo as a Woman: Destinations, Tips, Safety, and More