Plan Your Ideal Trip to Any of Our Curated Destinations In South Africa
From big five safaris at Kruger's National Park to surfing along the Eastern Cape; from the northwestern Kalahari savannah to the Cape of Good Hope — welcome to South Africa, your must-visit destination for spectacular wildlife encounters, breathtaking sceneries, and the rich heritage of an abundance of cultures.
With 11 official languages, South Africa is a cultural hotspot. Unpleasant as it may be, visiting South Africa is impossible without addressing and learning about its apartheid past. Museums, exhibitions and historically meaningful places throughout the country educate about this tumultuous time, pay homage to Nelson Mandela and give insight into the continuous mission of historical reconciliation.
While history and culture remain ever-present in all corners of this diverse nation, the display of nature is just as striking. Along the Eastern Cape, the Garden Route makes for phenomenal road trips as you hop from one beach town to the next. Have the adrenaline rush of your life as you leap off Bloukrans Bridge, the highest bridge bungee jump in the world, go abseiling near waterfalls and nature reserves, explore the narrow Cango Caves, or embark on a blackwater tubing adventure at Tsitsikamma National Park. Adrenaline and adventure are spelled in capital letters here!
From metropoles such as Johannesburg or Cape Town to massive mountain ranges, semideserts, canyons, and picturesque beaches, South Africa caters to all tastes. End your day with a glass of South African wine and realize that even the most diverse interests will be satisfied here.
Use the top-right arrows to scroll:
Sample Itinerary
Customize to Match: Your Style. Your Budget.
Anywhere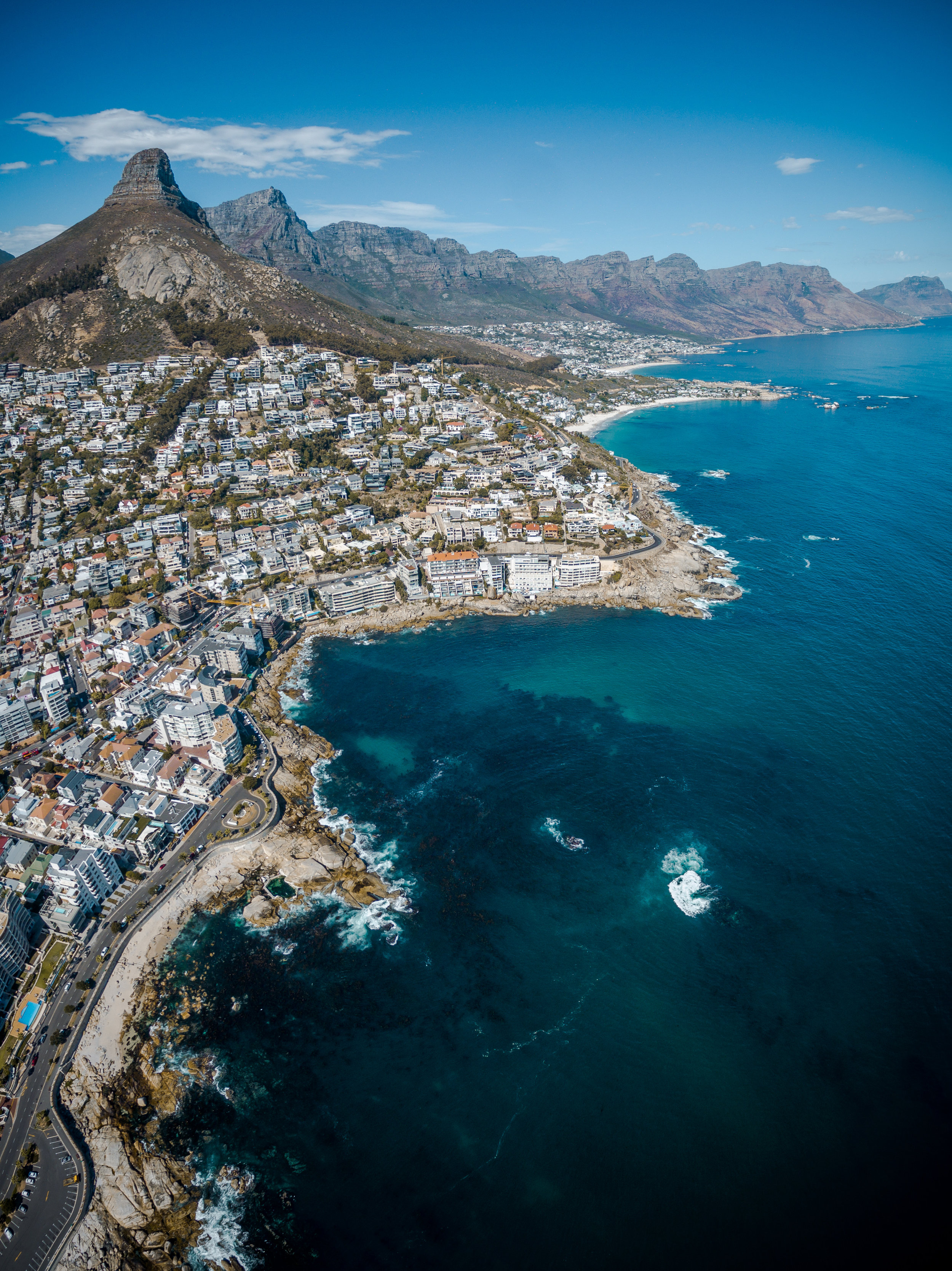 The Road Trip of a Lifetime (14 days)
Indeed, this adventure offers the perfect balance between fascinating cultural experiences, sparkling seas, and stunning wildlife. Unlike a traditional trip, this journey will challenge you, it will open your eyes to beauties you never knew existed and it will enlighten your every sense.

Vibrant cities and towns, captivating wildlife, unique landscapes, fascinating snorkeling, crashing surf breaks, and breathtaking beaches are just a few of the unforgettable sights you'll experience on this exotic South African road trip.
(*please ignore pricing at the bottom of the itinerary - all trips can be completely customized to your budget and preferences.)
2,000+ Unforgettable Experiences | Recommended By 98% Of Clients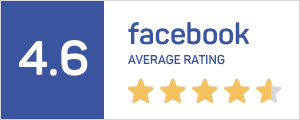 Discover More About South Africa
10 Unique Destinations for an Unforgettable Honeymoon
10 Eco-Friendly Destinations You Shouldn't Miss
The Most Kid-Friendly (and Parent-Friendly) Trips Around the World
9 Best Unique Places to Spend New Year's
Your Complete Guide to Traveling Solo as a Woman: Destinations, Tips, Safety, and More