Best Places to Visit in Scotland
Use the top-right arrows to scroll:
Sample Itinerary
Customize to Match: Your Style. Your Budget.
Anywhere
Scotland Encompassed (7+ days)
Lively cities to give you a kick of culture, exquisite restaurants to whet your palette, incredible landscapes to capture the gaze and friendly locals to welcome you warmly.

Scotland's magnificence is hard to exaggerate, with some of the most stunning natural and historic sites in the world. This is a place to come and get away from it all, and truly experience something different.

Scotland is for dreamers, and is sure to leave you enchanted.
(*please ignore pricing at the bottom of the itinerary - all trips can be completely customized to your budget and preferences.)
2,000+ Unforgettable Experiences | Recommended By 98% Of Clients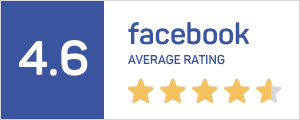 Discover More About Scotland