Best Places to Visit in Mexico
When you hear the word Mexico, images of American tourist holidays like weekends in Cancun and parties in Cabo might come to mind. Peel back the layers of this facade and be met with heart, soul, and spice. A vivid culture with deep-rooted traditions, eclectic cities, and spectacular physical diversity, the Mexican people are known as vivacious city folk, friendly small-town villagers, and welcoming hosts. Mexico is a patchwork quilt of landscapes - golden beaches, snow-capped mountains, old colonial "magic" towns, muggy rainforests, and deserts that set the scene for colorful street food, equally colorful folk-art traditions, outdoor adventure, exploration of cultural and historical treasures, and pure relaxation.
Food in Mexico is fiery - a true burst of flavor that targets all your taste buds. Darting from region to region, you'll come across a creative gastronomy that includes the likes of birria (stew with chili and spices) in Guadalajara, arroz con leche (rice pudding) in the Bajio region, and tropical salsas in Yucatan cooking. At the same time, the great outdoors awakens the senses. The smell of secluded sandy beaches and salty seas in Tulum, the feeling of being microscopic among massive pyramids in Teotihuacan, the sounds of the rainforest in Chiapas, and the spectacle of a million fluttering Monarch butterflies in Michoacan; Mexico is a place for exploration. Although Mexico has a reputation for being unsafe, it is no more dangerous than most other tourist hotspots around the world - just be a smart traveler.
Use the top-right arrows to scroll:
Sample Itineraries
Customize to Match: Your Style. Your Budget.
Anywhere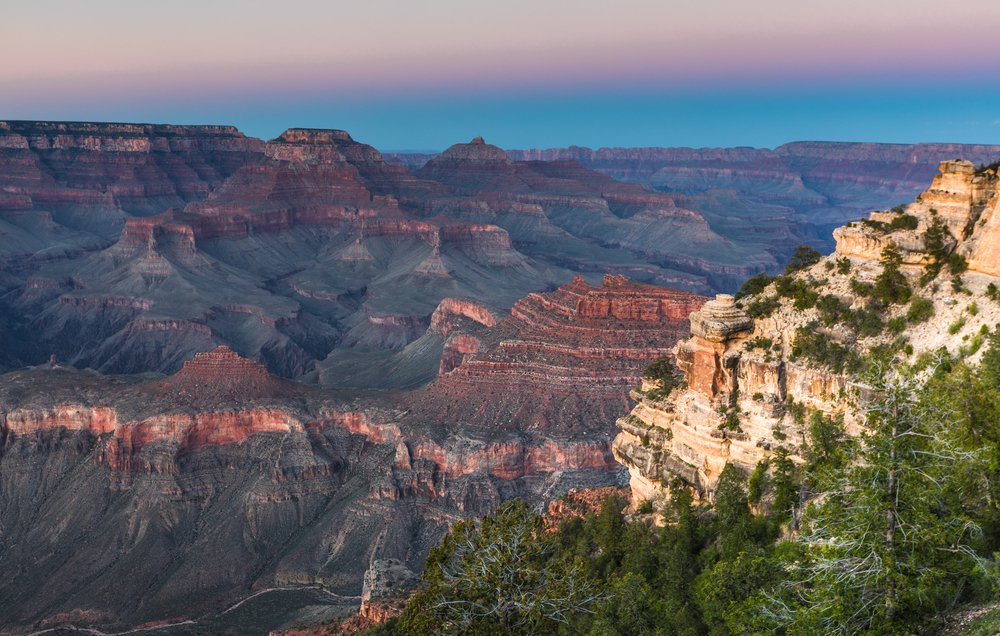 Las Barrancas del Cobre (4 days)
Begin your journey in Chihuahua and travel along the jaw-dropping Copper Canyon, stopping off here and there to head out on epic hikes, gaze out over deep ravines and marvel at cascading waterfalls. Everything, from the beautiful sites and stunning landscapes, to the smiling locals and exquisite cuisine, is sure to take your breath away.

Las Barrancas del Cobre is surely one of the world's greatest and most underrated sites, and makes for a most exciting adventure.
(*please ignore pricing at the bottom of the itinerary - all trips can be completely customized to your budget and preferences.)
Enchanting Oaxaca (10 days)
Oh, all this wonderful region has to offer.

Discover a fascinating colonial metropolis, head out on stunning hikes and nature walks, surf the perfect wave, spend an afternoon lazing on the beach, and sample some of, if not the, best food in the world.

Oaxaca will welcome you with open arms. Dive into the adventure of a lifetime.
(*please ignore pricing at the bottom of the itinerary - all trips can be completely customized to your budget and preferences.)
Land of the Mayas (18 days)
Indeed, it's quite hard for a trip to hit every single mark, but this region's pristine natural horizon has everything to offer. From beautiful waterfalls and rivers, hidden ruins, unique natural landmarks, azure beaches, mouthwatering food, and a vibrant local culture; this destination truly has it all!
Begin in Mexico's south and delve deep into Chiapas' lush jungles and pine forests. Then, head on to stunning beaches on the Riviera Maya. Despite the worldly reputation, there are still many undiscovered gems that tourism forgot.
Explore the Baja California coast, the world's second largest peninsula, a beautiful desert paradise and soak in some well deserved sun. Discover remote untouched beaches nestled in amazing landscapes and experience one of the world's most diverse marine ecosystems, the famed Sea of Cortez.
Dive in some of the world's best spots, surf that perfect wave, visit whale sanctuaries, a desert oasis, untouched islands, and witness some of the best sunsets you will ever see in your life.
(*please ignore pricing at the bottom of the itinerary - all trips can be completely customized to your budget and preferences.)
2,000+ Unforgettable Experiences | Recommended By 98% Of Clients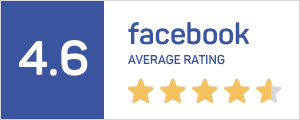 The Best Place to Celebrate The Day of the Dead in Mexico
2018's Top Festivals and Celebrations Around the World,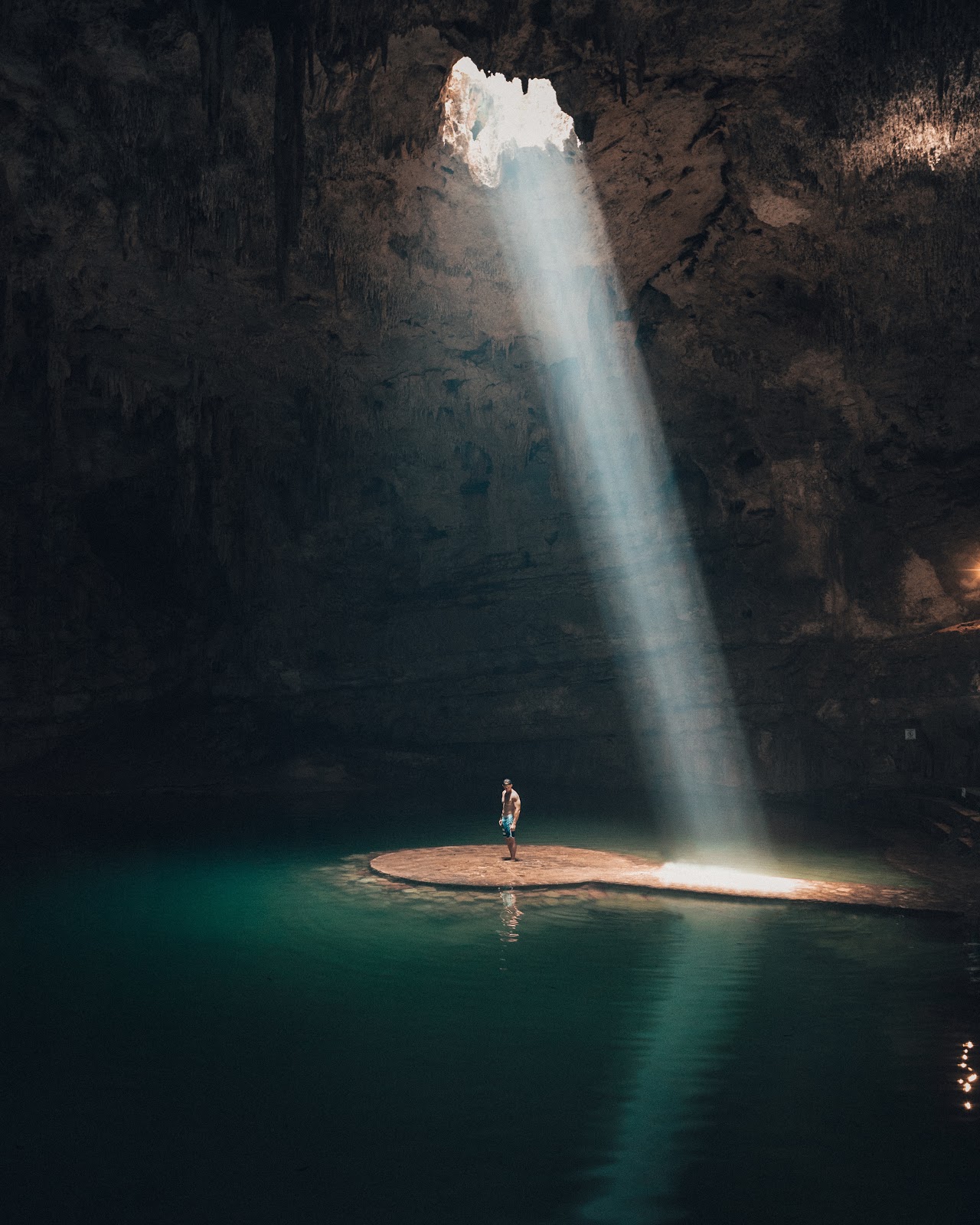 Breathtakingly Spiritual Places You've Never Heard Of
7 Off-The-Beaten-Path Beach Vacations
A Guide to the Ultima Baja Road Trip
See Where You Could Go On a Surprise Trip With Jubel
The Most Kid-Friendly (and Parent-Friendly) Trips Around the World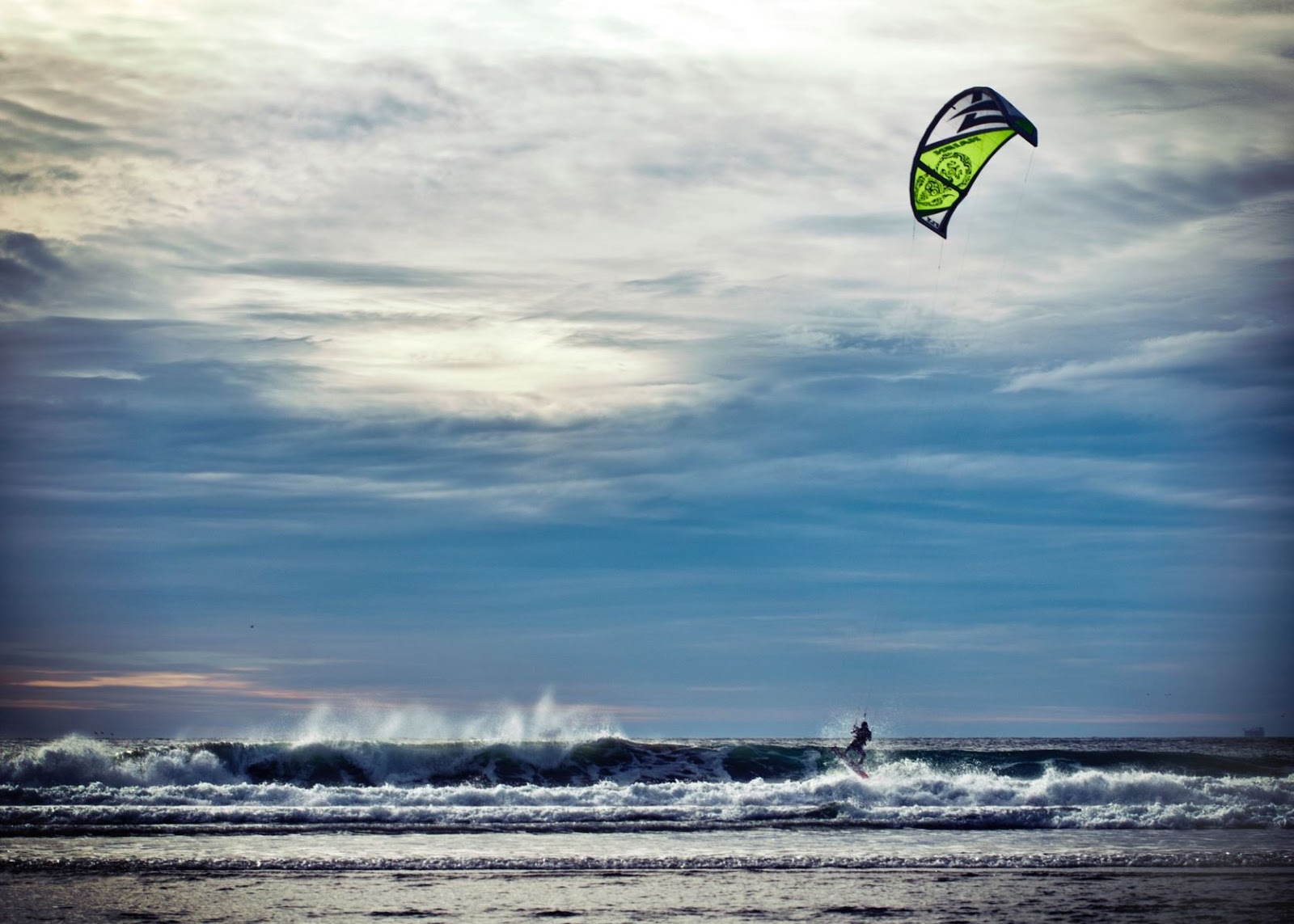 9 Adventurous Nature Destinations for the Thrill Seeker
The Best Fall Travel Destinations
The 10 Best Music Festivals to Plan Your Trip Around
Honeymoon Destinations for Every Type of Couple
7 Amazing Airbnb Getaways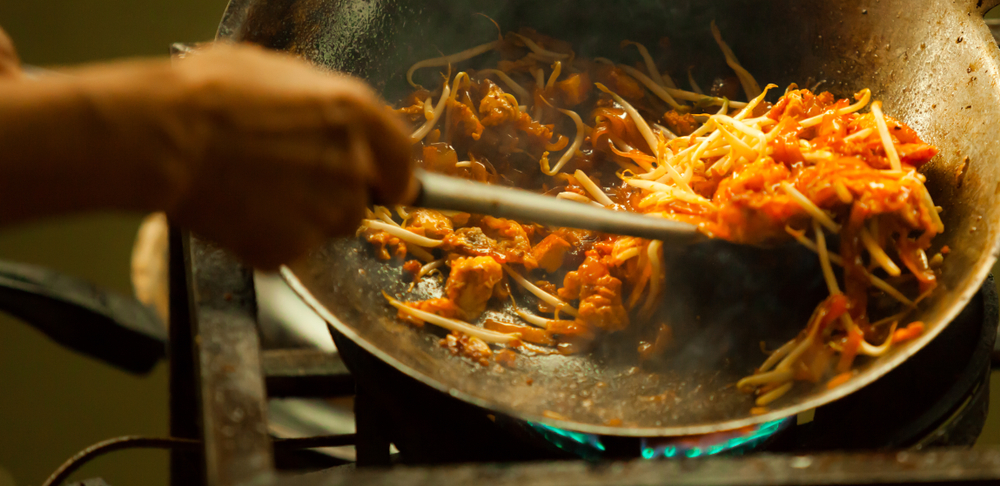 10 Global Experiences Every Foodie Should Have
Your Complete Guide to Traveling Solo as a Woman: Destinations, Tips, Safety, and More
The Best Places to Celebrate Halloween: Trips for Your Style