As implied by its slogan- "Bermuda is another wold" - this little island truly is a small piece of heaven on earth.
With soft, pink sand, some of the most turquoise waters you'll ever lay eyes on, vividly colorful reefs, along with a vibrant and fascinating culture. Bermuda is a sun-lover's paradise.
Sample Itinerary
Customize to Match: Your Style. Your Budget.
Anywhere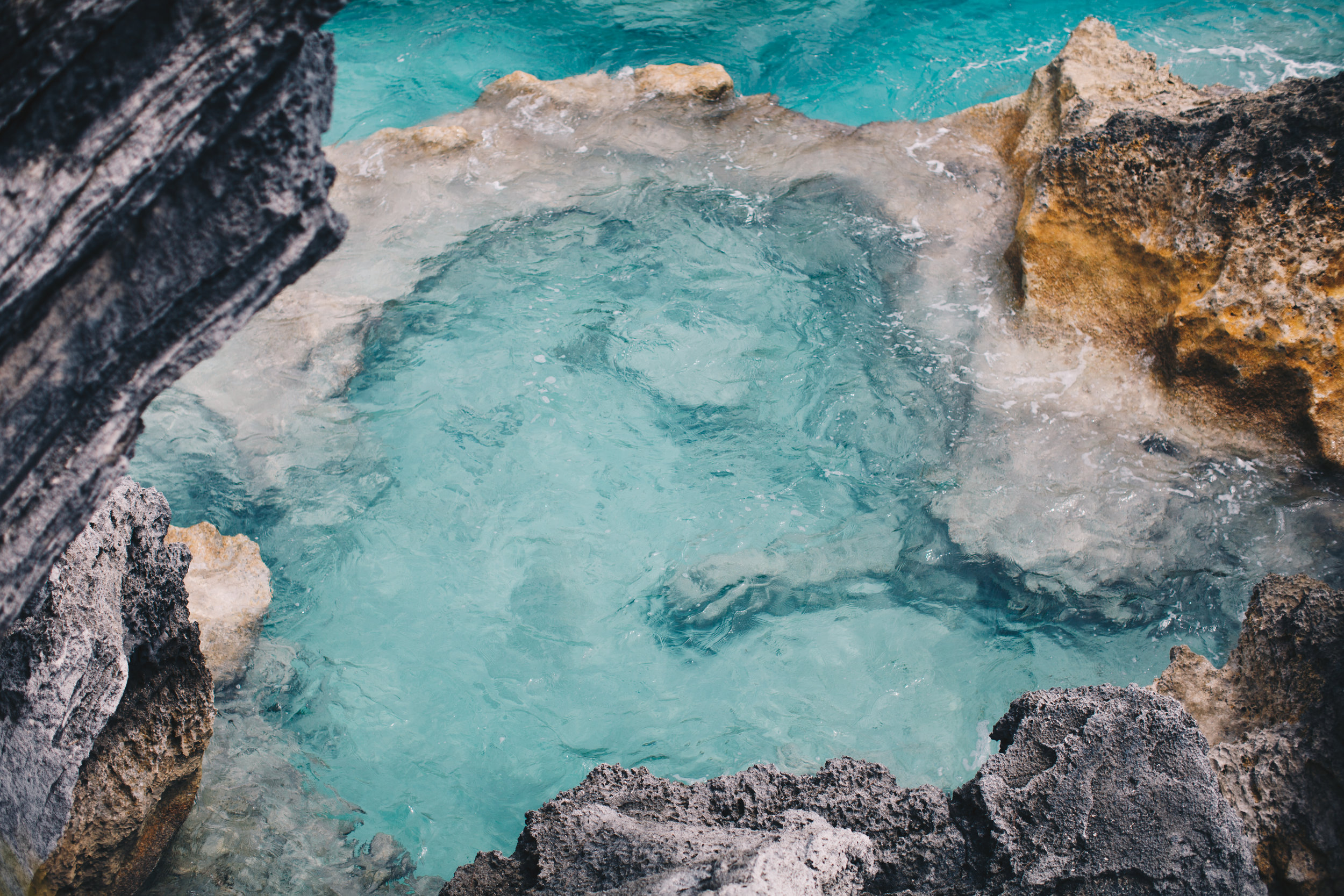 Beautiful Bermuda (5 days)
Whether you're dreaming of a sunny tropical escape, desiring a vibrant cultural and culinary trip, or yearning for a pampering luxurious vacation, Bermuda won't disappoint.
Sit back, relax and allow yourself to be swept away by the magic of this alluring and enchanting island.
(*please ignore pricing at the bottom of the itinerary - all trips can be completely customized to your budget and preferences.)
2,000+ Unforgettable Experiences | Recommended By 98% Of Clients