As implied by its slogan- "Bermuda is another wold" - this little island truly is a small piece of heaven on earth.
With soft, pink sand, some of the most turquoise waters you'll ever lay eyes on, vividly colorful reefs, along with a vibrant and fascinating culture. Bermuda is a sun-lover's paradise.
Located in the North Atlantic Ocean, and just a quick 1.5 hour flight from the US's East Coast, Bermuda offers the best of all worlds. Azure blue water, underground pools in crystal caves, pink beaches, an exciting cocktail of British tradition with Caribbean flair, and is completely Zika free — this is a destination for everyone.
Whether you're looking for a peaceful island getaway or a wild ride from party to party, Bermuda's got you covered. With a full event calendar to spice things up throughout the year, Bermuda has what it takes to satisfy an impressive range of interests, which is just one of the reasons the island continues to win recognition as one of the top destinations around the world.
Explore Bermuda from St. George, one of the eastern-most points where the island's first English settlers arrived, all the way across to Dock Yard in the west, and the capital, Hamilton, in between. Here you'll find high-end shops in narrow lanes, historic buildings, and a great selection of world-class restaurants. Located on the northernmost point of the infamous Bermuda Triangle, the region is rich with folklore and sailor's legends, with some of their visible remains still present in the form of shipwrecks near the island's shore. Discover Bermuda's colorful coral reefs on a snorkeling or diving trip, spend a day on the golf course (it is, after all, the world's destination with the most golf courses per square kilometer), or indulge in a day of pure relaxation in one of the island's stunning spas.
Though Bermuda lies in the hurricane belt, direct landfalls remain rare as the storms tend to weaken before hitting the island's shore. Word has it that if you travel to Bermuda once you will always want to come back. Or, to sum things up in the words of Mark Twain, "You can go to heaven if you want to, I'd rather stay here." May to October remains Bermuda's prime travel time, given the island's subtropical climate (the winters can be cold and rainy).
Sample Itinerary
Customize to Match: Your Style. Your Budget.
Anywhere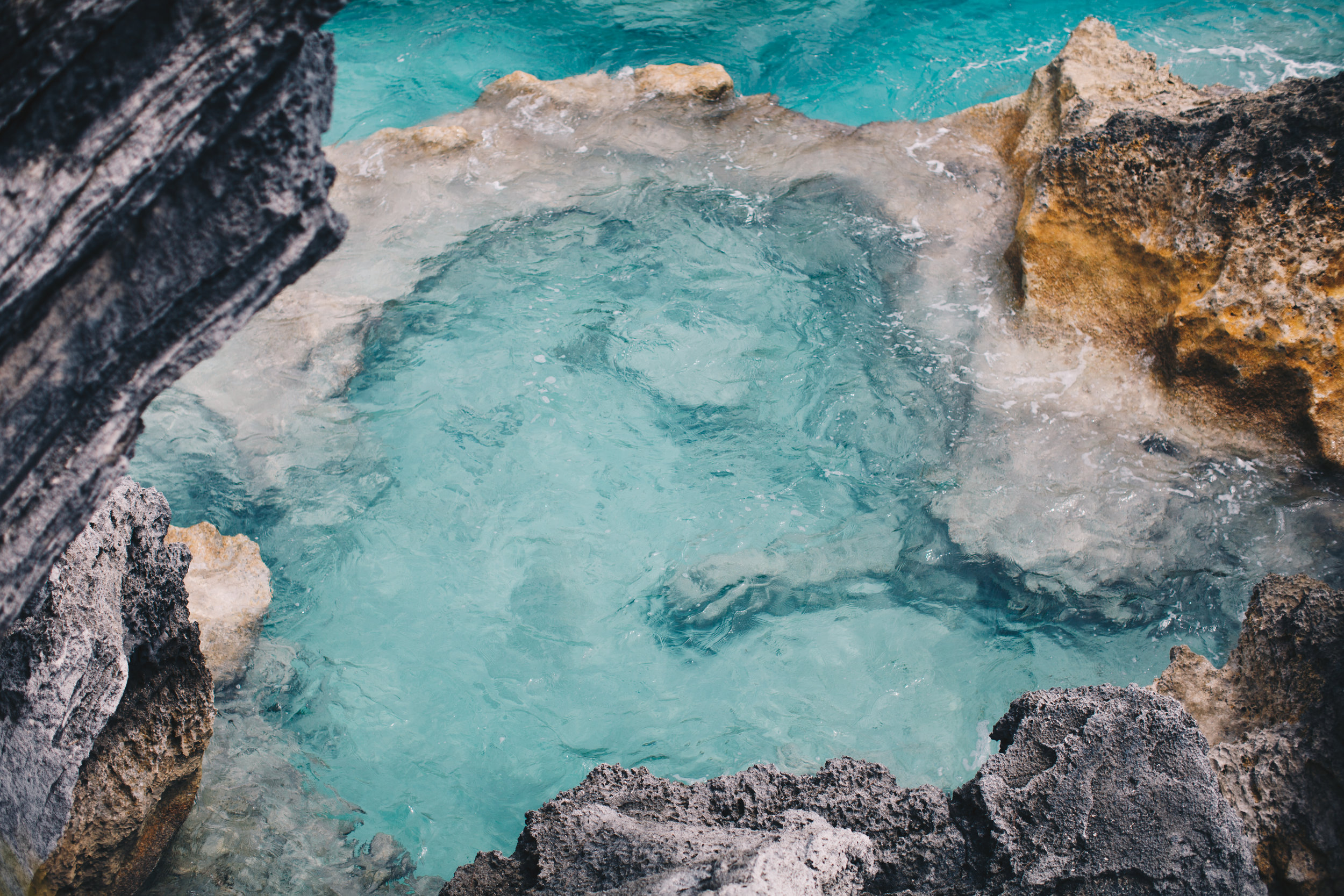 Beautiful Bermuda (5 days)
Whether you're dreaming of a sunny tropical escape, desiring a vibrant cultural and culinary trip, or yearning for a pampering luxurious vacation, Bermuda won't disappoint.
Sit back, relax and allow yourself to be swept away by the magic of this alluring and enchanting island.
(*please ignore pricing at the bottom of the itinerary - all trips can be completely customized to your budget and preferences.)
2,000+ Unforgettable Experiences | Recommended By 98% Of Clients