Plan Your Ideal Trip to any of our Curated Destinations in the United States
Use the top-right arrows to scroll:
Sample Itineraries
Customize to Match: Your Style. Your Budget. Anywhere
Desert Road Trip (14 nights)
Discover the most beautiful desert destinations on this road trip through Arizona, Nevada, and Utah.

Begin your journey in the sleepy town of Sedona, and watch the surrounding mountains turn a shade of deep red as the sun sets. Hike in nearby Coconino National Forest and discover the tow's vibrant art scene.

Head to the magnificent Grand Canyon. This million-acre desert reserve offers not only stunning views and countless opportunities for secluded hiking and camping but also a worthy history lesson of the Hopi and Navajo tribes.
Historical Gems of the South (13 nights)
This road trip will take you along some of the most important and stunning sites of the United States' south.

Here, you will be able to enjoy live-music in the birthplace of country music itself, hike parts of the famous Appalachian trail, stroll though charming southern towns, visit old plantations and manors, marvel at some of the most important sites of the civil war and taste good ole' Southern cuisine.

This trip will open your eyes to the wonders and beauties of the American South.
2,000+ Unforgettable Experiences | Recommended By 98% Of Clients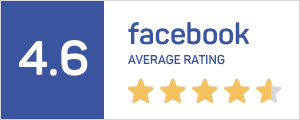 Discover More About the United States
Domestic Travel in the US: Trips for Every Type of Traveler
The Best Fall Travel Destinations
Top 8 Destinations for Ocean Lovers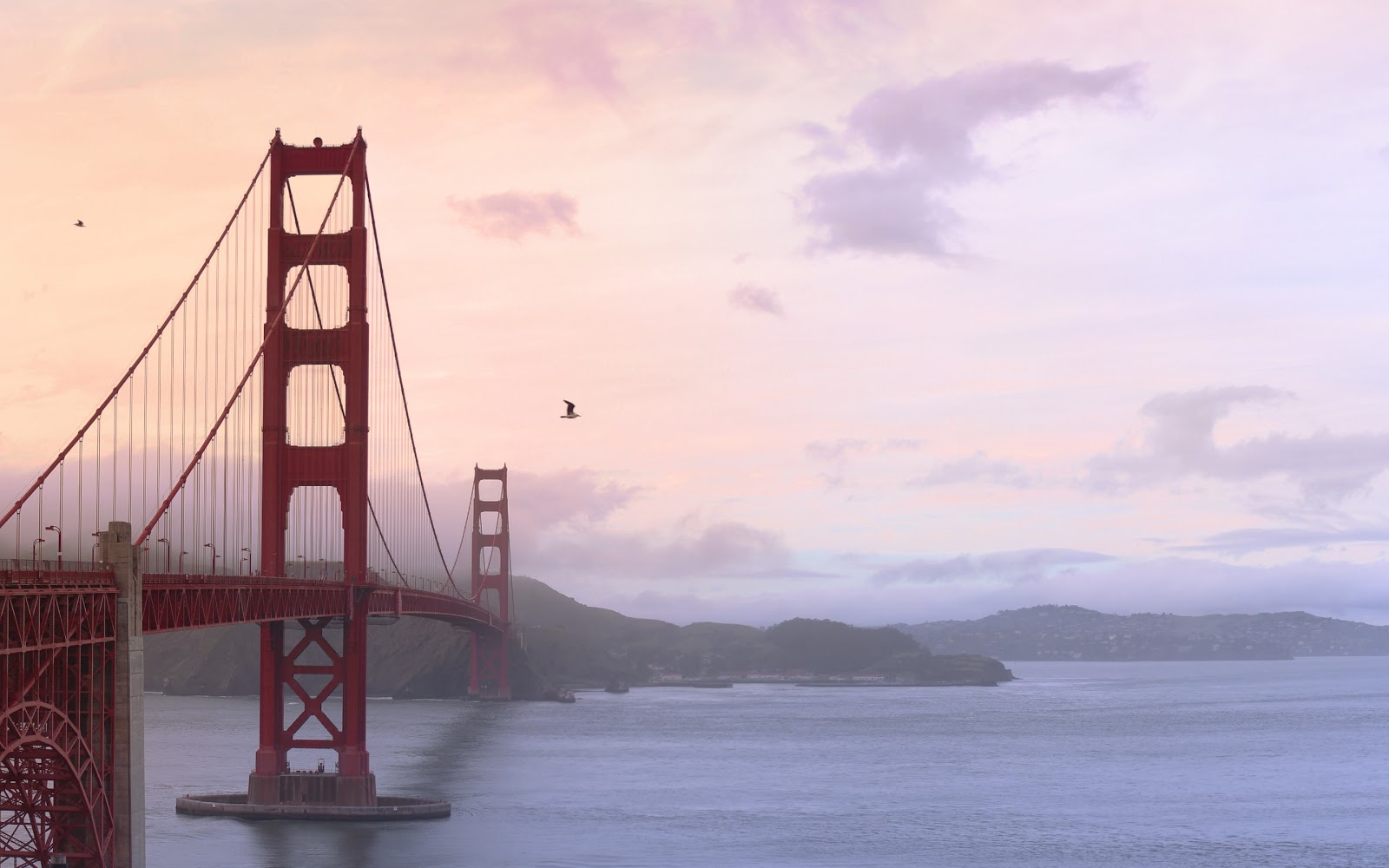 10 Eco-Friendly Destination You Shouldn't Miss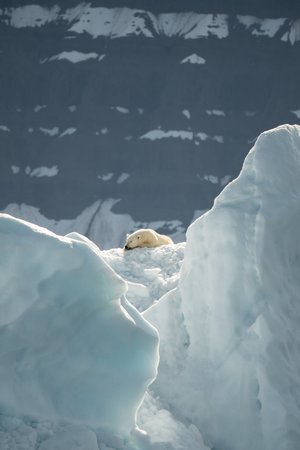 Unique Destinations Threatened by Our Climate Catastrophe
7 Amazing Airbnb Getaways
2018's Top Festivals and Celebrations Around the World
Top 7 Travel Destinations in the United States and Canada
The 10 Best Music Festivals to Plan Your Trip Around
5 Breathtakingly Spiritual Places You've Never Heard Of
Hidden Culture Capitals of the World
An Oscar Winning Road Trip: Explore the United States' Most Cinematic Destinations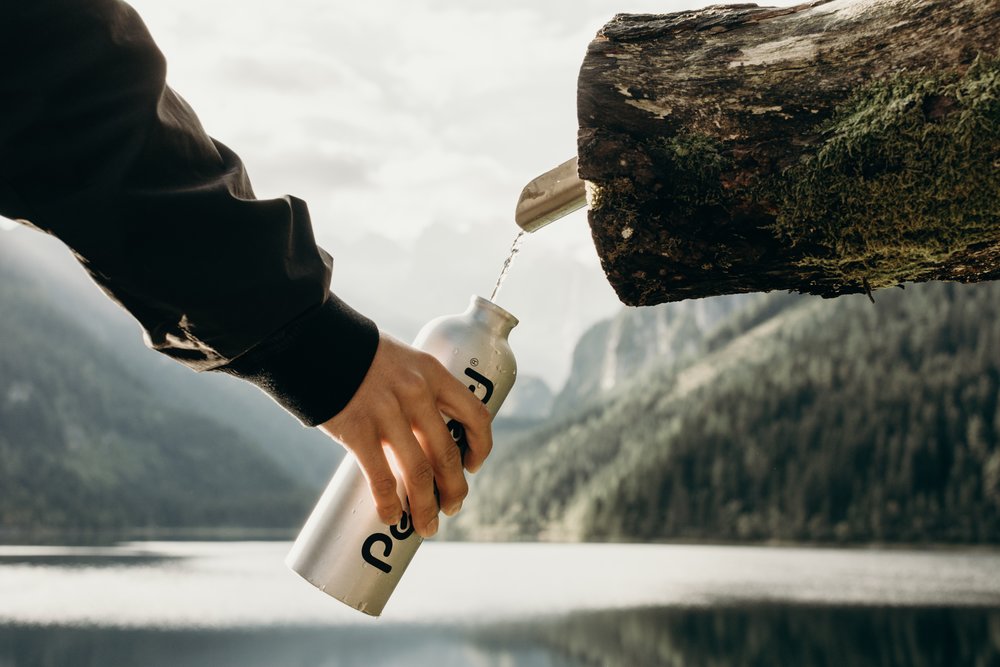 Plastic Free July: Traveling Right
Your Complete Guide to Traveling Solo as a Woman: Destinations, Tips, Safety, and More