Insider Travel Tips
Curated local recommendations at your fingertips
Before departure, we'll send you a destination guide with your itinerary, important information and tips, along with our curated list of hand-picked recommendations for things to see, eat, drink and do. Each and every one of our recommendations is vetted for excellence to ensure a worthy experience.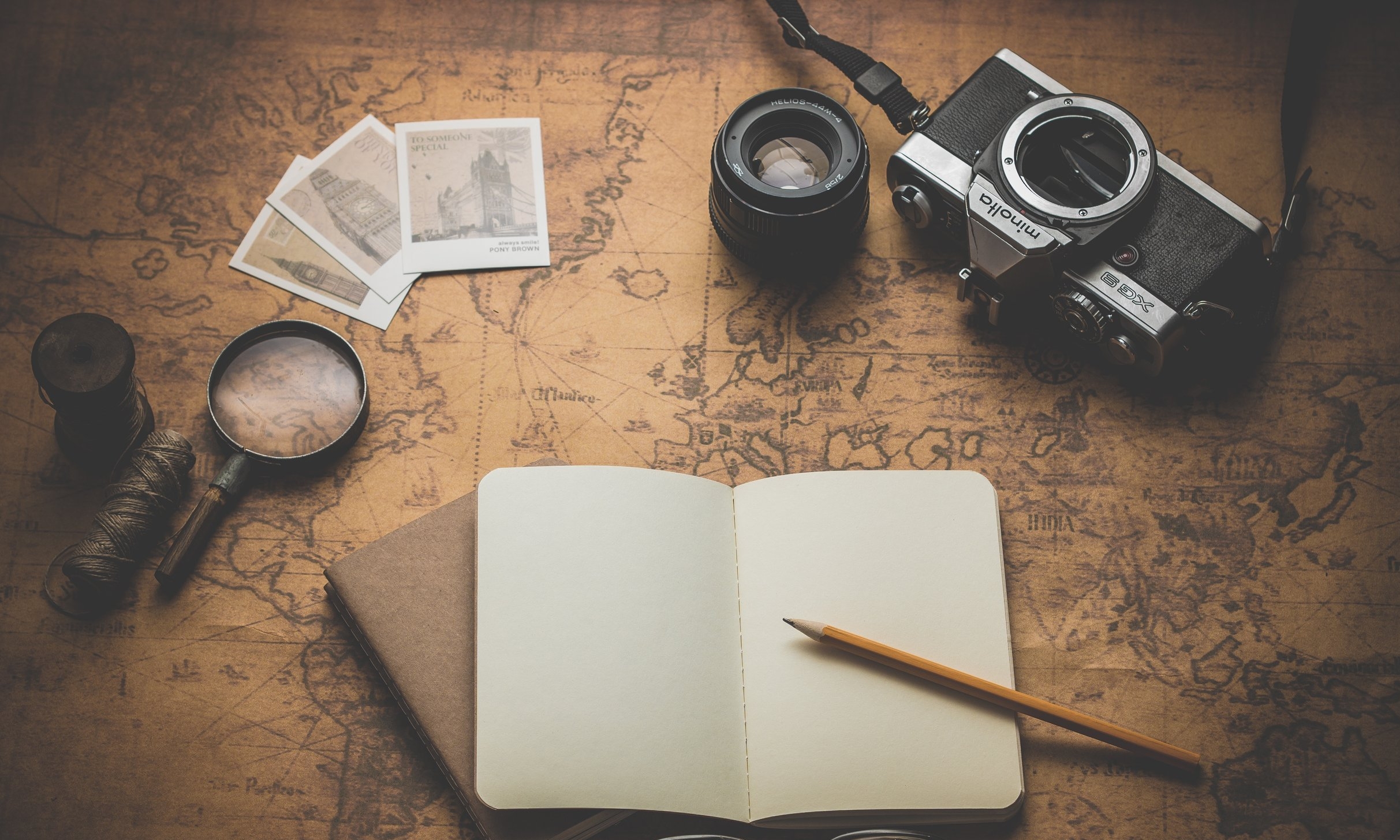 We'll never send you anywhere unsafe, but it's always good to be prepared. Go into your trip equipped with important general information and tips on traveling to your destination(s).
Be it the old classics or the best of the new and trendy, a hole in the wall or white table cloths – we have the scoop on the must try restaurants. Whatever you decide to eat, we ensure it's tasty.
Looking for a refreshing beer after a long day of sightseeing, or perhaps an exquisite aperitif before dinner? Look no further.
Dance the night away to a new beat at the coolest spots in town.
How do you know what's worth checking out around you? Let your Jubel Atlas guide you to ensure you don't miss out.
Get out and explore what's within a day's reach with our insider tips on what to see and do.