Plan Your Ideal Trip to any of our Curated Destinations in Uruguay
Use the top-right arrows to scroll:
Sample Itineraries
Customize to Match: Your Style. Your Budget.
Anywhere
The Spectacular Southern Cone (11 days)
Recognized worldwide for its traditional gastronomy, classical architecture, vast landscapes, and vibrant culture, Argentina offers visitors an unforgettable experience. Whether you choose to spend your days discovering Buenos Aires' many neighborhoods, each with their own unique vibes, or marveling at the country's biggest treasures in Iguazú Falls, Argentina is sure to leave you wanting more.

Afterwards, end your trip with some sun and sand filled days in Uruguay, South America's premier beach destination. This little country will surely stun you, with its gorgeous beaches and laid back vibe.
Budget Starting From: $1,000 pp
Comfortable Starting From: $2,000 pp
Luxury Starting From: $4,500 pp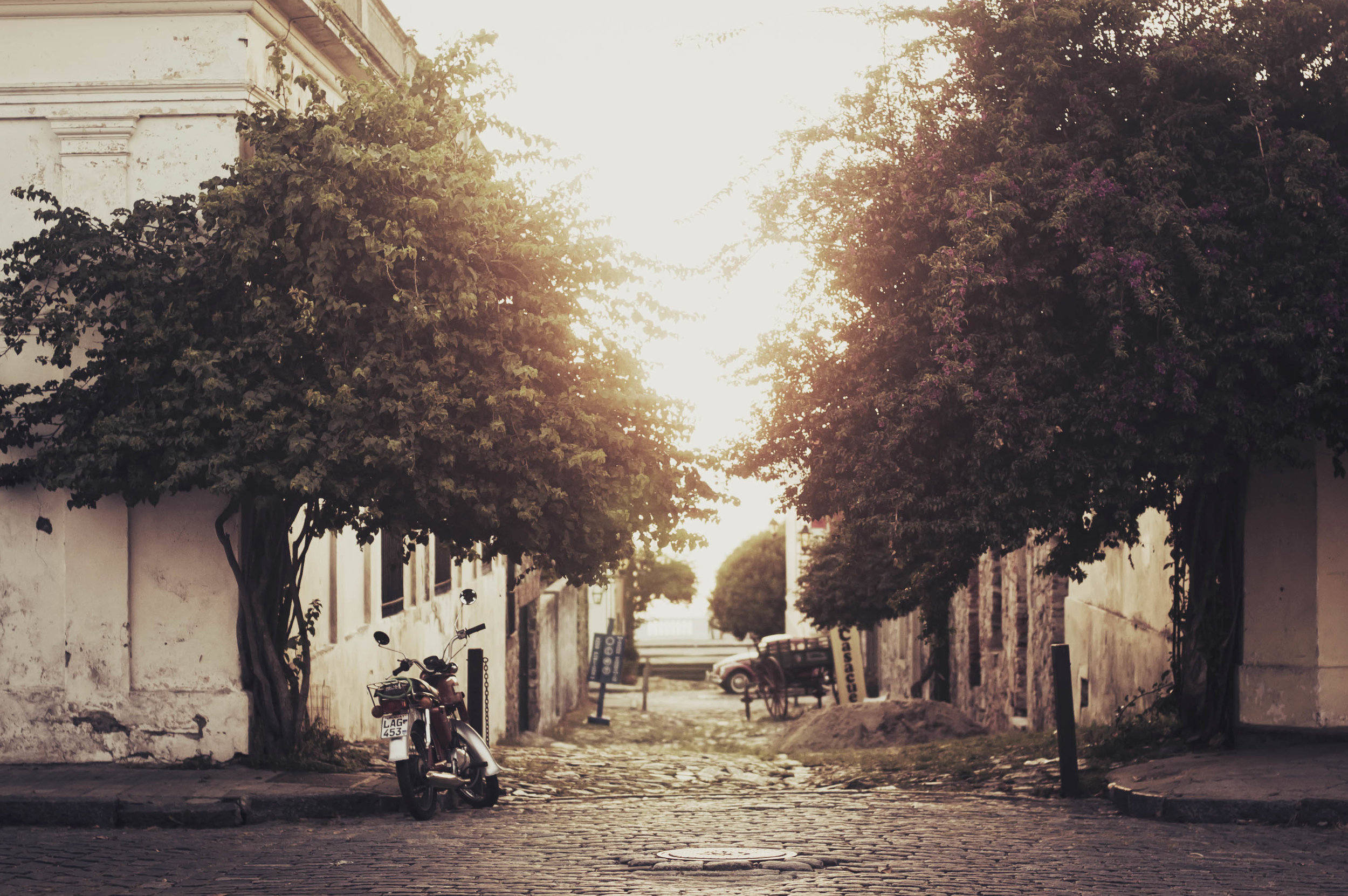 South American Adventure (14 days)
This journey will take you through cultural epicenters, along windy hills, incredible waterfalls, empty beaches, and bustling capital cities. Colorful houses will invite you to discover a culture like it doesn't exist in Europe, you will taste mouth-watering cuisine and talk to the friendliest locals you can imagine.

Enjoy calm weathers, beaches, and sunshine, as well as ice and the cold and immerse yourself in a very unique culture. No matter the pace or activities you chose, this trip will leave you awe-struck and wanting to come back for more.
(*please ignore pricing at the bottom of the itinerary - all trips can be completely customized to your budget and preferences.)
2,000+ Unforgettable Experiences | Recommended By 98% Of Clients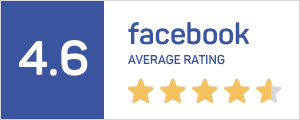 Discover More About Uruguay
9 Best Unique Places to Spend New Year's
Top 5 Low Season Travel Destinations for December