Plan Your Ideal Trip to any of our Curated Destinations in Turkey
Use the top-right arrows to scroll:
Sample Itinerary
Customize to Match: Your Style. Your Budget. Anywhere
This journey will take you to discover ancient civilizations, lively marketplaces, intriguing natural formations, and so much more. As you traverse this awe-inspiring country, you'll have the opportunity to explore three totally different and completely unique destinations.
However you choose to spend your days, Turkey is sure to steal your heart and keep you wanting more.
2,000+ Unforgettable Experiences | Recommended By 98% Of Clients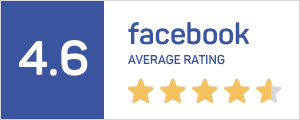 Discover More About Turkey
10 Unique Destinations for an Unforgettable Honeymoon