Best Places to Visit in Thailand
Thailand is known as the land of smiles for good reason. One of the most tourist-friendly destinations in South-East Asia, the country's rural heart, spirited city life, and mouth-watering food come together to foster connection, a free-spirit, and a welcoming attitude. Here, there are thousands of possibilities – watch giant elephants flap their ears and wild tigers dominate in lush jungles, scale craggy limestone rocks, and discover 120 national parks that dot the country for treks and exploration of the life of local tribes. The north boasts its flowing waterfalls and densely forested mountains that house several hill-tribes, while Buddhism remains prevalent in its golden temples and grand statues. Meanwhile, the south is sprinkled with tropical islands surrounded by turquoise waters, ideal for a blissful escape surrounded by sandy coves and rustic huts, or to participate in a wild party scene and view excellent wildlife and marine life.
Aromatic Thai food from every region excites the palate – sweet, spicy, salty, and sour – the flavors all combine to create a delicious harmony, just like the harmony that exists between agricultural living and urban life. Big city life is eminent in busy Bangkok, with a fun-loving vibe and countless things to do around the clock. Opulent royal architecture weaves its way in between skyscrapers, and arts, culture, and handicraft work is displayed proudly at markets, while the famed Khaosan Road comes to life when the sun sets with lively shops, bars, and the buzz of locals and visitors mingling. To top it all off, the smiling locals will greet you with a warm welcome, making you feel right at home.
Use the top-right arrows to scroll:
Sample Itineraries
Customize to Match: Your Style. Your Budget.
Anywhere
Enchanting Thailand (11 days)
This exciting honeymoon allows you to immerse yourself in the wonders of Thailand, exploring its pristine landscapes, sampling its delicious cuisine, and relaxing in paradise. Spend your days unwinding seaside, discovering the best local eats, or treat yourselves with a rejuvenating spa day.
Budget Starting From: $750 pp
Comfortable Starting From: $1,500 pp
Luxury Starting From: $2,500 pp
Enchanting Cultures (24 days)
Let yourself be swept away in a flurry of magical landscapes, fascinating cultures, interesting sites, exquisite cuisines and stunning beaches. From the bustling streets of one of the biggest and most exciting cities in the world, to the seclusion of a sunny and sandy escape, this Journey will transport you to some of the most captivating and beautiful places on earth.
Budget Starting From: $1,800 pp
Comfortable Starting From: $2,500 pp
Luxury Starting From: $3,750 pp
2,000+ Unforgettable Experiences | Recommended By 98% Of Clients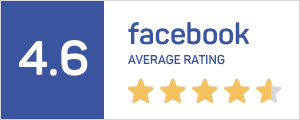 Discover More About Thailand
9 Adventurous Nature Destinations for the Thrill Seeker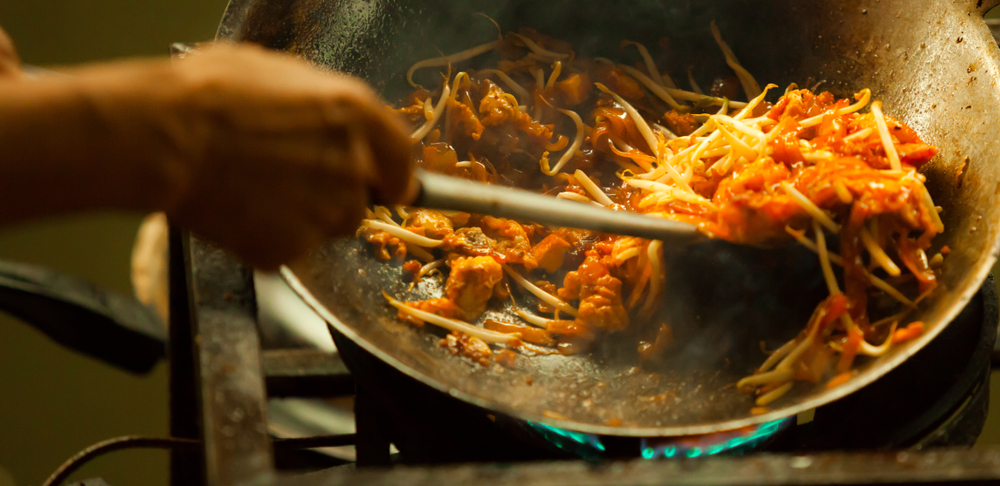 10 Global Experiences Every Foodie Should Have
The Most Kid-Friendly (and Parent-Friendly) Trips Around the World
Top 8 Destinations for Ocean Lovers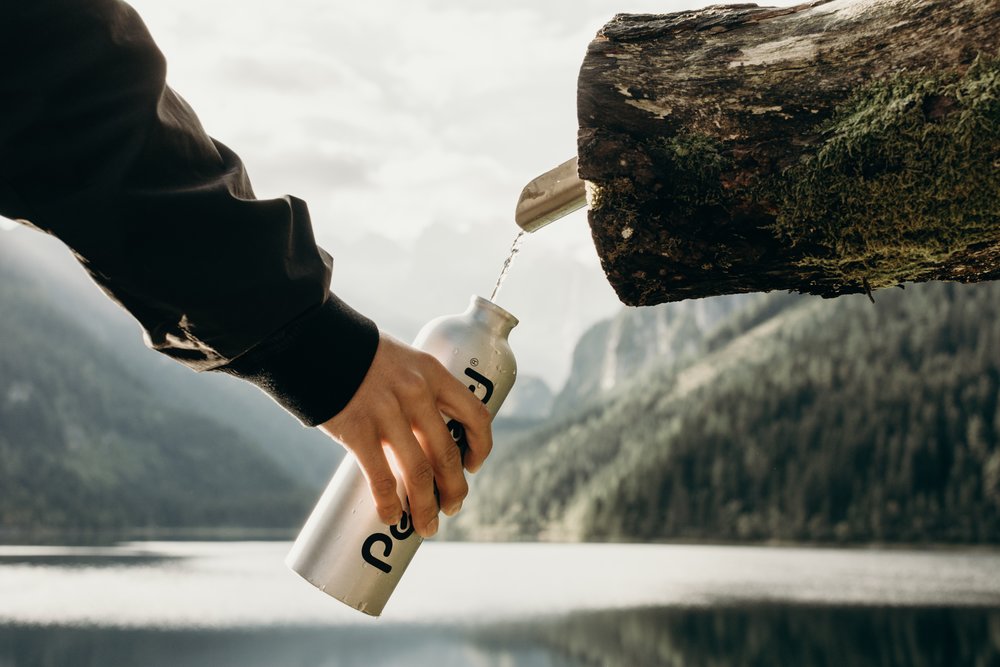 Plastic Free July: Traveling Right