Plan Your Ideal Trip to Any of Our Curated Destinations In Tanzania
Use the top-right arrows to scroll:
Sample Itinerary
Customize to Match: Your Style. Your Budget.
Anywhere
African Adventure (18 days)
Vibrant cities, captivating wildlife, endless grasslands, and breathtaking beaches are just a few of the unforgettable sights you'll experience on this African undertaking.
Start your trip with a 6-Day hike on top of Africa's tallest mountain. Push yourself to your limits while enjoying the breathtaking scenery. After weeks of adventure, end your trip relaxing on one of the most incredible beaches in the world in the Seychelles.
(*please ignore pricing at the bottom of the itinerary - all trips can be completely customized to your budget and preferences.)
2,000+ Unforgettable Experiences | Recommended By 98% Of Clients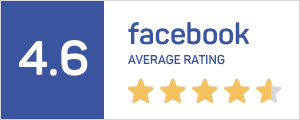 Discover More About Tanzania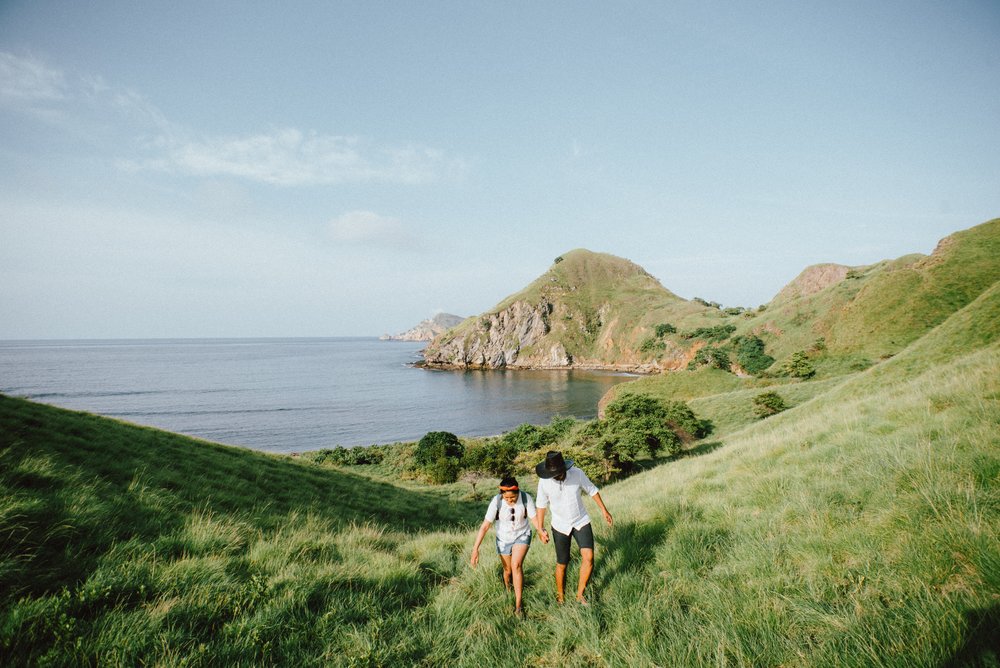 Honeymoon Destinations for Every Type of Couple
7 Off-The-Beaten-Path Beach Vacations
10 Eco-Friendly Destinations You Shouldn't Miss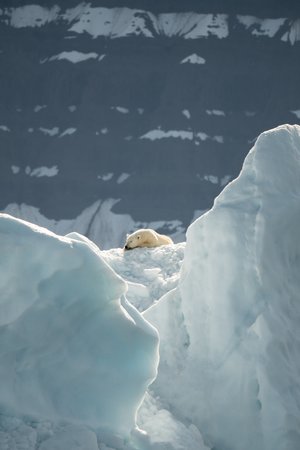 Unique Destinations Threatened by Our Climate Catastrophe