Plan Your Ideal Trip to Any of Our Curated Destinations In Tanzania
Serengeti National Park, Mt. Kilimanjaro National Park and Ngorongoro Crater National Park. Not one but three of the Seven Natural Wonders of Africa await you in Tanzania!
Let's state the obvious right at the beginning: Tanzania is every nature lover's personal haven. Renown for the abundance of wildlife that roams the lands, Tanzania boasts some of the world's most diverse safari experiences that let you get close to nature on foot, on wheels, by boat and even underwater. Explore the incredible Great Rift Valley, with movements of the Earth's crust giving insight into more than 20 million years of natural history, visit the Oldupai Gorge Archeological Site to take in the remains of the earliest humans ever found, and learn about Tanzania's indigenous Maasai people, whose colorful traditions are as representative of Tanzania as the country's stunning wilderness.
Visit Tanzania in June or July and witness one of nature's most spectacular shows. With the beginning of the dry season starts the life and death journey of millions of wildebeests and hundreds of thousands of zebras and antelopes on their search for water and forage.
Whether you look to Jane Goodall's primate research center at Lake Tanganyika, the trails and slopes leading up Kilimanjaro, all the way to the highest peak of Africa, or the picture-perfect beaches framing the archipelago of Zanzibar, Tanzania boasts adventure and relaxation — a fantastic mix of the very best of Africa's nature, culture and history!
Use the top-right arrows to scroll:
Sample Itinerary
Customize to Match: Your Style. Your Budget.
Anywhere
African Adventure (18 days)
Vibrant cities, captivating wildlife, endless grasslands, and breathtaking beaches are just a few of the unforgettable sights you'll experience on this African undertaking.
Start your trip with a 6-Day hike on top of Africa's tallest mountain. Push yourself to your limits while enjoying the breathtaking scenery. After weeks of adventure, end your trip relaxing on one of the most incredible beaches in the world in the Seychelles.
(*please ignore pricing at the bottom of the itinerary - all trips can be completely customized to your budget and preferences.)
2,000+ Unforgettable Experiences | Recommended By 98% Of Clients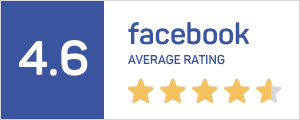 Discover More About Tanzania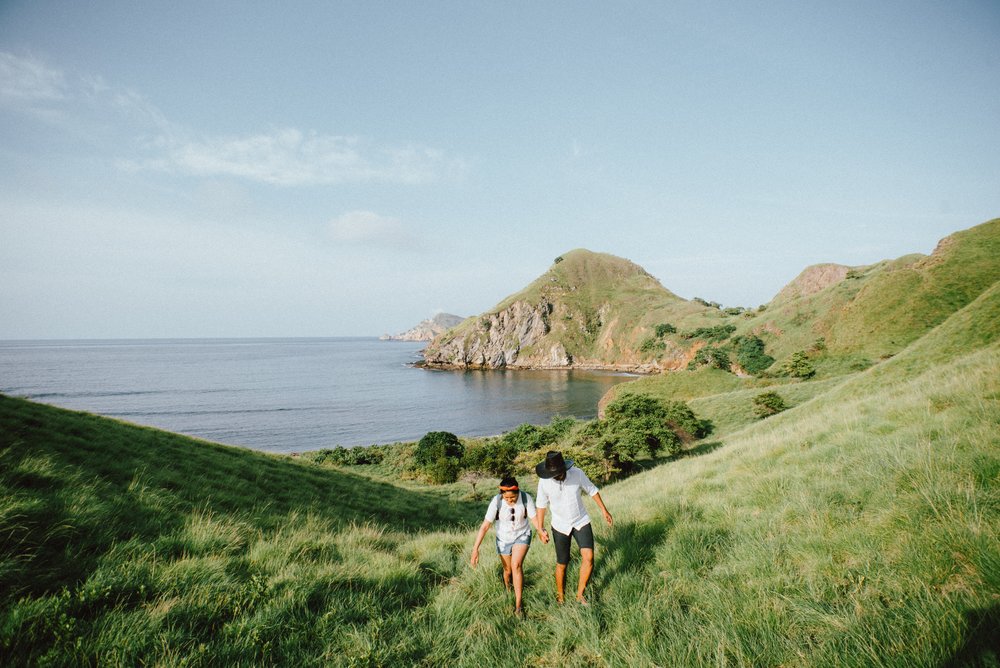 Honeymoon Destinations for Every Type of Couple
7 Off-The-Beaten-Path Beach Vacations
10 Eco-Friendly Destinations You Shouldn't Miss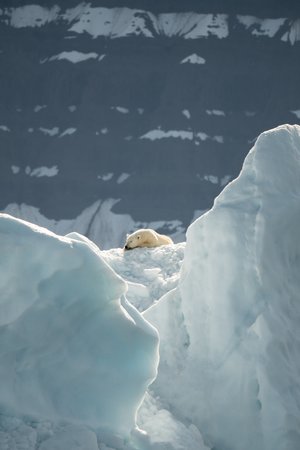 Unique Destinations Threatened by Our Climate Catastrophe