Best South Pacific Islands to Visit
Be it Tahiti, the Cook Islands, Samoa, French Polynesia or any one of the other tens of thousands of Pacific Islands, you will find tranquility, remoteness and incredible beauty in this fascinating region. Whether you're staying at a resort on Bora Bora or mingling with locals on Rarotonga, the Pacific Islands are an incredible destination for luxury and budget travelers alike. White sandy beaches, bountiful atolls and turquoise lagoons await your discovery after waking up to a breakfast of some of the most delicious fruit you will every taste. Mostly self-sustainable, the Pacific Islands offer diversity like you will not find it anywhere else.
Looking to plan a trip soon?
Jubel makes trip planning easy - Your Style. Your Budget. Anywhere!
12 regions of the World ranked from Cheap to Expensive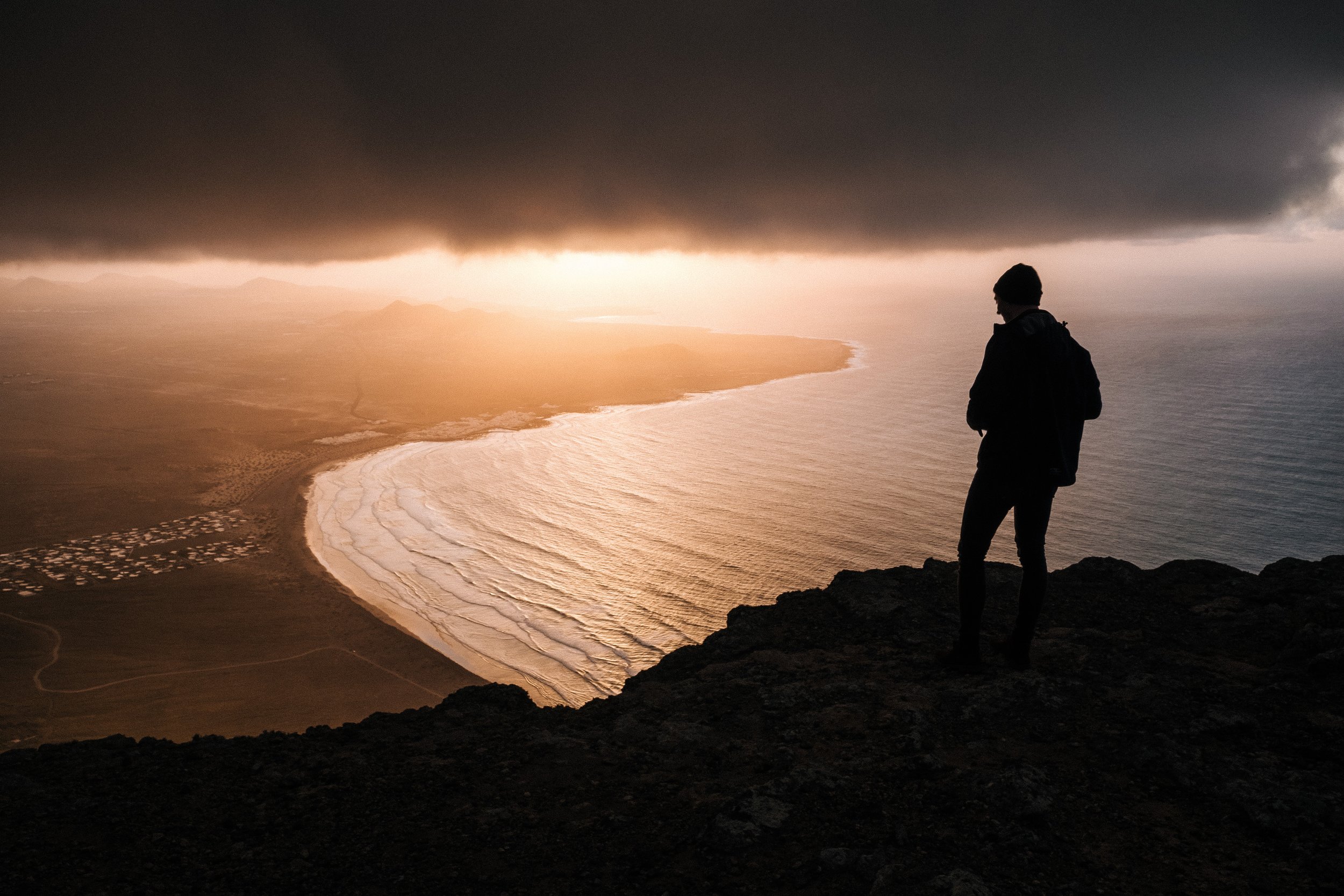 The Future is Experiential