Plan Your Ideal Trip to any of our Curated Destinations in Portugal
Use the top-right arrows to scroll:
Sample Itineraries
Customize to Match: Your Style. Your Budget. Anywhere
Until recently, even seasoned travelers would have been hard pushed to pinpoint this stunning destination on a map. But finally, a few revolutionary adventurers are beginning to wake up to the allure of the magical Azores.
Budget Starting From: $1,000 pp
Comfortable Starting From: $1,750 pp
Luxury Starting From: $3,500 pp
Portugal Exploration (~30 days)
From Porto, Portugal's second largest city and the main gateway to the north of the country, to the bluffs of Sandstone which guard the scenic coastline, and cradle an array of sandy beaches, Portugal is one of the most geographically, culturally, and economically diverse countries in Western Europe.
Around every corner you will find something, new. fun an exiting to explore.
(*please ignore pricing at the bottom of the itinerary - all trips can be completely customized to your budget and preferences.)
2,000+ Unforgettable Experiences | Recommended By 98% Of Clients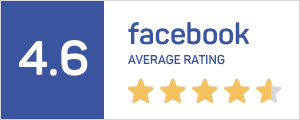 Discover More About Portugal
How to Spend a Week in Portugal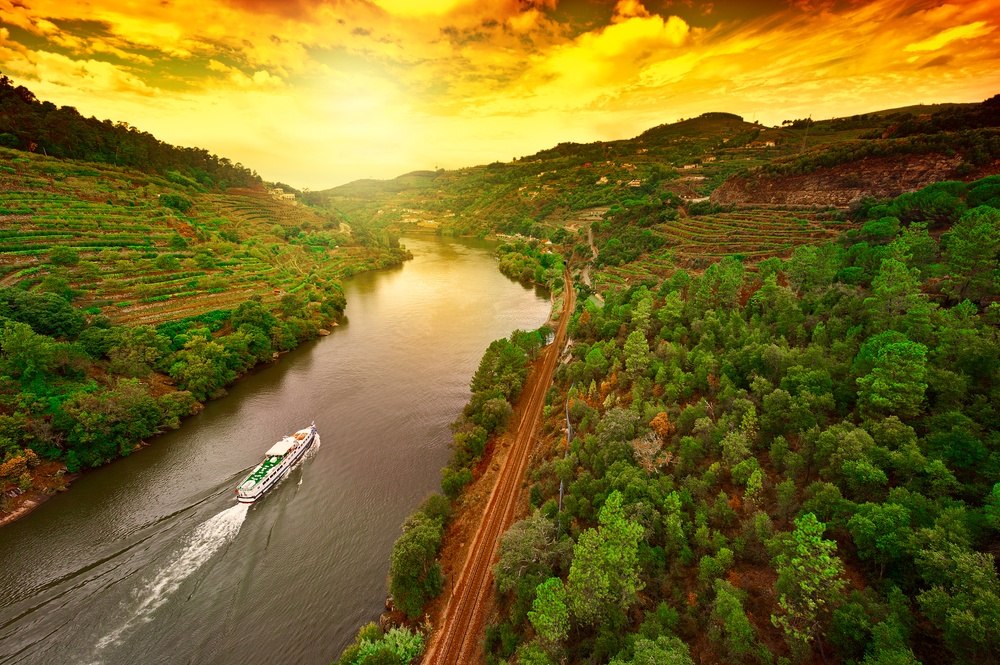 Top 10 Summer Experiences Around The World
Honeymoon Destinations for Every Type of Couple
The Essential Travel Guide to Lisbon
Top 5 Low Season Travel Destinations for December
9 Best Unique Places to Spend New Year's
How to Make the Most of São Miguel (Azores) in 5 Days