Plan Your Ideal Trip to any of our Curated Destinations in Portugal
From historic sites amidst dramatic geographic landscapes, to the timeless beauty of its capital, Lisbon, and traditions as lively as the wild Atlantic Ocean, Portugal has long joined the major leagues of Europe's best destinations, and rightfully so!
Graced with more than 1,700 km of coastline, Portugal boasts natural beauty. Explore charming beaches framed by wild cliffs and seaside caves, mist-covered woodlands, medieval countryside towns and vibrant cities. From the cobblestone streets of Porto to Lisbon's cultural and historical blend of old and new, the wonders of Portugal stretch all the way from north to south. Dotted with bars, cafés and lively squares, Portugal's cities are hip and historic all at once.
Few places offer historical riches like Portugal. Take in the 20,000 year-old stone carvings in the Vila Nova de Foz Côa, follow the traces of Celts, Romans, Visigoths, Moors, and Christians, and discover World Heritage Sites such as the historic center of Évora, the subtropical laurel forest of Madeira, and the wine region of Alto Douro. Speaking of wine, be sure to taste Porto's namesake sweet wine and learn from the locals to determine your personal preference of local wine.
Are you feeling adventurous? One of Portugal's jewels awaits you off the mainland's coast, some 1,500 km into the Atlantic Ocean! Utterly green and mountainous, the volcanic Azores Islands boast unparalleled beauty, completely off-the-beaten-path.
Use the top-right arrows to scroll:
Sample Itineraries
Customize to Match: Your Style. Your Budget. Anywhere
Until recently, even seasoned travelers would have been hard pushed to pinpoint this stunning destination on a map. But finally, a few revolutionary adventurers are beginning to wake up to the allure of the magical Azores.
Budget Starting From: $1,000 pp
Comfortable Starting From: $1,750 pp
Luxury Starting From: $3,500 pp
Portugal Exploration (~30 days)
From Porto, Portugal's second largest city and the main gateway to the north of the country, to the bluffs of Sandstone which guard the scenic coastline, and cradle an array of sandy beaches, Portugal is one of the most geographically, culturally, and economically diverse countries in Western Europe.
Around every corner you will find something, new. fun an exiting to explore.
(*please ignore pricing at the bottom of the itinerary - all trips can be completely customized to your budget and preferences.)
2,000+ Unforgettable Experiences | Recommended By 98% Of Clients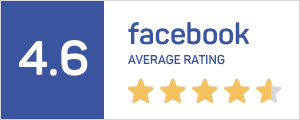 Discover More About Portugal
How to Spend a Week in Portugal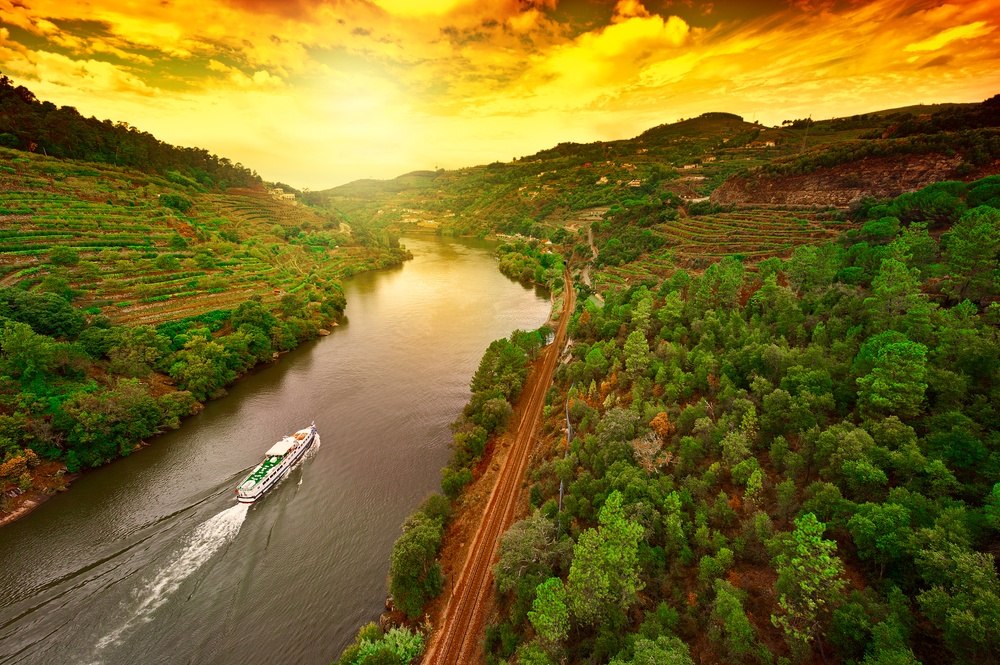 Top 10 Summer Experiences Around The World
Honeymoon Destinations for Every Type of Couple
The Essential Travel Guide to Lisbon
Top 5 Low Season Travel Destinations for December
9 Best Unique Places to Spend New Year's
How to Make the Most of São Miguel (Azores) in 5 Days