Plan Your Ideal Trip to any of our Curated Destinations in Oman
Use the top-right arrows to scroll:
Sample Itinerary
Customize to Match: Your Style. Your Budget.
Anywhere
Breath-Taking Oman (9 days)
Oman is a wonderful combination of ageless heritage and modern life. A place where one can explore a traditional souq in the morning, and attend a world-class show at the renowned Royal Opera House in the evening.
This is one of the most beautiful and fascinating countries in the world.

(*please ignore pricing at the bottom of the itinerary - all trips can be completely customized to your budget and preferences.)
2,000+ Unforgettable Experiences | Recommended By 98% Of Clients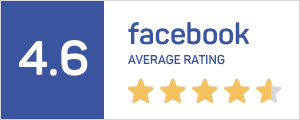 Honeymoon Destinations for Every Type of Couple
Oman. And Why You Should Plan Your Next Trip Here