Plan Your Ideal Trip to any of our Curated Destinations in New Zealand
Use the top-right arrows to scroll:
Sample Itineraries
Customize to Match: Your Style. Your Budget.
Anywhere
Australia and New Zealand (28 days)
Australia and New Zealand are not only destinations that you see, but places that you feel. Let yourself be swept away in a flurry of stunning and immensely varied landscapes, savor exquisite culinary offerings, feel the warm sun and cool ocean reviving you, and let these two countries steal your heart.
Budget Starting From: $3,250 pp
Comfortable Starting From: $6,000 pp
Luxury Starting From: $10,000 pp
2,000+ Unforgettable Experiences | Recommended By 98% Of Clients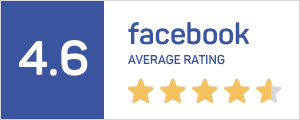 Discover More About New Zealand