Plan Your Ideal Trip to Any of Our Curated Destinations In Morocco
From imperial cities and ancient medinas to the beach, mountains and desert, Morocco, the gateway to Africa, is a colorful mosaic of Berber, Arabian and European influences — century-old traditions that turn the infamous 1001 Nights fairytale into a picture-perfect reality.
Explore Marrakech, one of Morocco's four imperial cities also known as the Red City, with its ancient palaces, old medina and vibrant and exotic souks. Stay in a local riad to experience the best Morocco has to offer: great food, a wonderful sense of hospitality, and an abundance of colors, flavors and tastes.
If you've ever found yourself dreaming about setting foot in the Sahara Desert, you're in the right place! From camping to camel or horseback rides, Morocco is the starting point of many different expeditions into the world's largest hot desert, with endless vistas over sandy dunes, remote oases, and a night sky that may be the starriest you have ever seen in your life.
Go hiking in the Atlas Mountains, explore Casablanca's impressive Hassan II Mosque, or lounge on one of the many beaches that frame Morocco's stretching coastlines. Whether you're backpacking or planning a vacation in luxury and prestige, Morocco has what it takes to satisfy a broad range of interests, offering a variety of accommodations, activities and some of the world's most spectacular views.
Use the top-right arrows to scroll:
2,000+ Unforgettable Experiences | Recommended By 98% Of Clients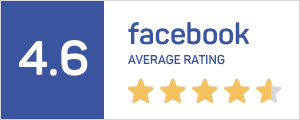 Discover More About Morocco
Top 5 Low Season Travel Destinations for December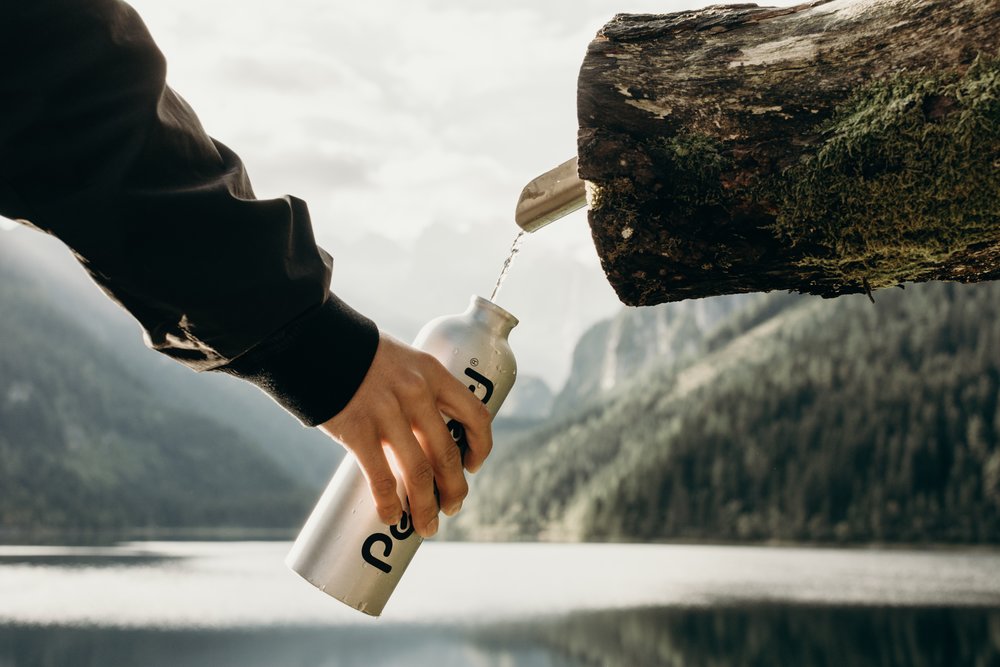 Plastic Free July: Traveling Right
Morocco: A Destination for Every Type of Traveler