Narrow beaches stretch along 300 km of Adriatic coastline, quaint, medieval villages, and rugged mountain edges. Small but mighty, Montenegro is enjoying its well-deserved attention. For years considered Croatia's more off-the-beaten-path little sister, it is now emerging as one of Europe's new major tourist destinations.
Inevitably, little space fills up quickly. While the beaches get crowded, especially in summer, Montenegro makes for endless adventures and explorations inland. Dotted with Roman villas, Orthodox monasteries, and minarets of mosques, Montenegro's rich cultural history and its Roman influences are ever-present amidst some of Europe's finest nature. Hit the trails at Durmitor National Park where wolves and bears still roam in freedom, discover the postcard-perfect Bay of Kotor, or spend a day in style and luxury while exploring the Adriatic waters on a rental yacht. With agreeable prices all-around, Montenegro confirms: Good things do indeed come in small packages!
Best Ending to a Croatian Getaway (3+ days)
If you're looking for a relaxing beach vacation on an island, exploration of culture and history, or both, Croatia and Montenegro are the destinations for you. Around every corner there is bound to be a stunning new landscape, mouthwatering cafe, or pristine beach. End your idyllic Croatian vacation in Kotor, Montenegro, an often overlooked Balkan city, that boasts some of the most picturesque shorelines in the world.
It is easy to spend days experiencing Montenegro's diverse culture and geography on an Eastern European tour.
(*please ignore pricing at the bottom of the itinerary - all trips can be completely customized to your budget and preferences.)
2,000+ Unforgettable Experiences | Recommended By 98% Of Clients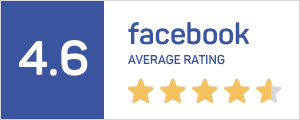 Discover More About Montenegro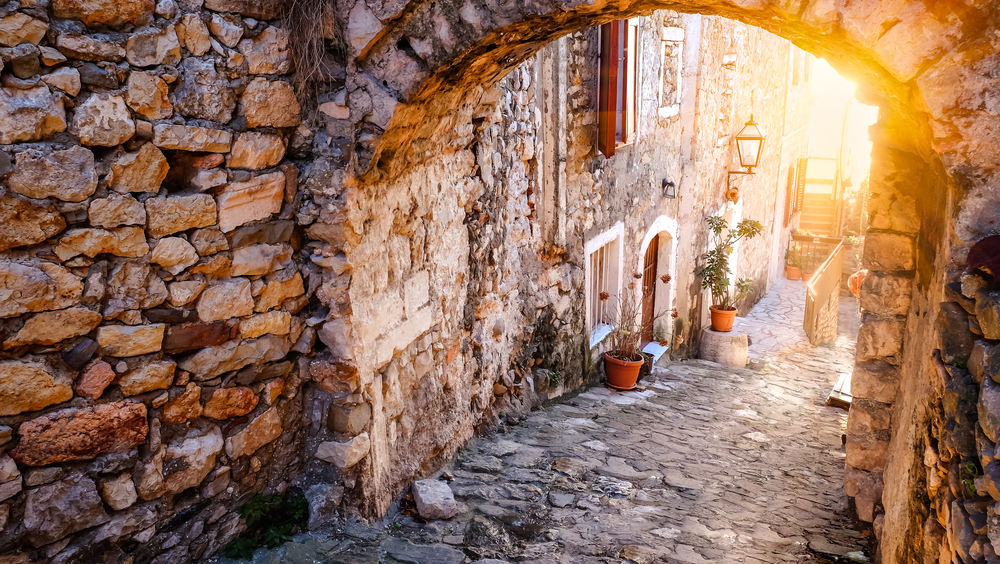 Montenegro: Discover the Charm of this Balkan Beauty
10 Unique Destinations for an Unforgettable Honeymoon