Best Ending to a Croatian Getaway (3+ days)
If you're looking for a relaxing beach vacation on an island, exploration of culture and history, or both, Croatia and Montenegro are the destinations for you. Around every corner there is bound to be a stunning new landscape, mouthwatering cafe, or pristine beach. End your idyllic Croatian vacation in Kotor, Montenegro, an often overlooked Balkan city, that boasts some of the most picturesque shorelines in the world.
It is easy to spend days experiencing Montenegro's diverse culture and geography on an Eastern European tour.
(*please ignore pricing at the bottom of the itinerary - all trips can be completely customized to your budget and preferences.)
2,000+ Unforgettable Experiences | Recommended By 98% Of Clients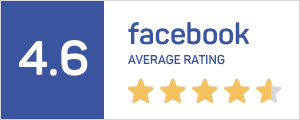 Discover More About Montenegro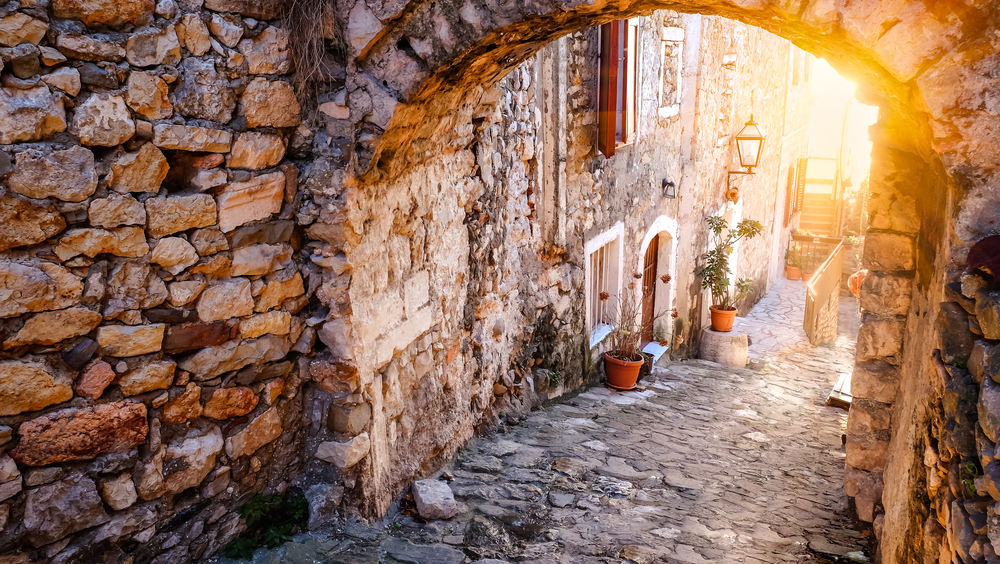 Montenegro: Discover the Charm of this Balkan Beauty
10 Unique Destinations for an Unforgettable Honeymoon