Plan Your Ideal Trip to Any of Our Curated Destinations In Kenya
Use the top-right arrows to scroll:
Kenya is a beautiful country and the Maasai people have so much culture and knowledge to share. The Mara is any wild-life lover's paradise that shouldn't be overlooked for it's much larger, more popular brother, The Serengeti.
Nairobi is a city of contrast.

On one hand, it is a bustling economic city; the heart of East African business. On the other hand, just a short drive from the city center, but still within city limits, you can visit the Nairobi National Park. The Park is full of wildlife, home to about 400 species of animals, from lions and rhinos to bird, and giraffes.
2,000+ Unforgettable Experiences | Recommended By 98% Of Clients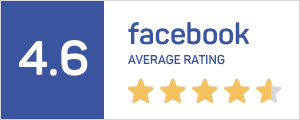 Discover More About Kenya