Plan Your Ideal Trip to Any of Our Curated Destinations In Kenya
A red fireball setting behind a lonesome acacia tree surrounded by the vast Savannah. Think of "that" African image and find its matching counterpart in Kenya! The country offers a similar experience to a Tanzanian adventure but at much more accessible prices.
From the skyscrapers of the capital Nairobi to vibrant coral reefs along the country's Indian Ocean shores and picture-perfect landscapes inland, Kenya is a sight to behold. Soaked in traditional cultures, Kenya is home to some of Africa's best-known peoples and the world's most stunning wildlife living in more than 50 breathtaking national parks.
Witness the annual migration of millions of zebras and wildebeest at the Maasai Mara Reserve or marvel at Kenya's red elephants, with neighboring Tanzania's Mt. Kilimanjaro towering high above Amboseli National Park. Calling all active outdoor-enthusiasts, Mt. Kenya offers hiking and climbing trails to its 5,200 m peak.
The first nation to use armed rangers to protect its precious wildlife, Kenya sets an effective example of how community and wildlife conservation and tourism cannot only intertwine, but profit from one another. Come face-to-face with some of the world's most endangered species and learn about the rich cultural traditions of the people who have shared some of the harshest environments with them.
Whether you study Kenya's native art and history at Nairobi's National Museum, or experience the country's many cultural influences first-hand, Kenya offers not only one but many "once-in-a-lifetime" experiences.
Use the top-right arrows to scroll:
2,000+ Unforgettable Experiences | Recommended By 98% Of Clients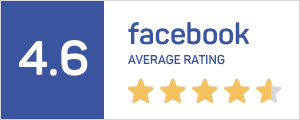 Discover More About Kenya
Top 8 Destinations for Ocean Lovers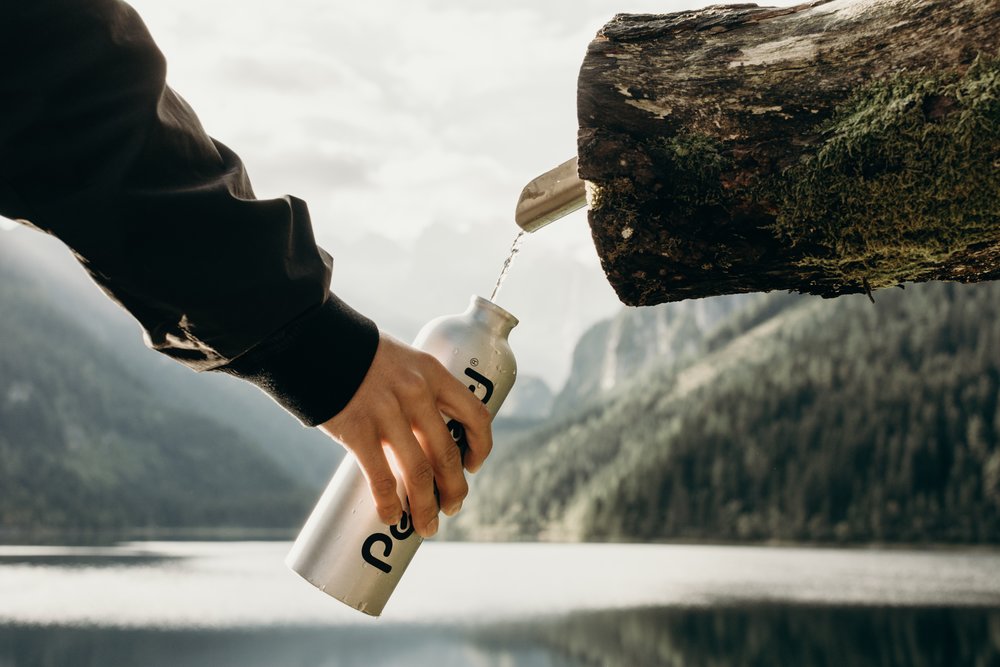 Plastic Free July: Traveling Right