Plan Your Ideal Trip to any of our Curated Destinations in Jordan
Armed with a variety of UNESCO World Heritage protected sites, lost cities and natural wonders, the stable and peaceful country of Jordan offers travelers a safe haven in a region that is commonly associated with political tensions, war and overall danger.
Discover the picturesque Petra, the "Rose City" carved into pink limestone cliffs, and marvel at Jordan's historic capital, Amman. Modern and lively, Amman features a handful of archeological sites with some of the oldest human statues dating back to 7250 BC. Visit the Archeological Museum or channel your inner Indiana Jones as you explore the Wadi Rum desert in the country's south. Thanks to its stunningly unique landscape, Wadi Rum has been used to replicate the Moon's and Mars' landscapes in several movies and documentaries.
From trekking in the Dana Biosphere Reserve and climbing Mount Nebo, to spectacular snorkeling and diving locations along Jordan's Red Sea and skydiving next to the Dead Sea, Jordan is graced with an abundance of outdoor activities and provides a perfect playground for adventure junkies while still shining as an oasis for relaxation complemented with a touch of luxury.
Use the top-right arrows to scroll:
2,000+ Unforgettable Experiences | Recommended By 98% Of Clients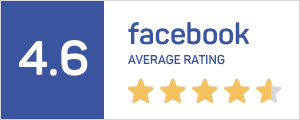 Discover More About Jordan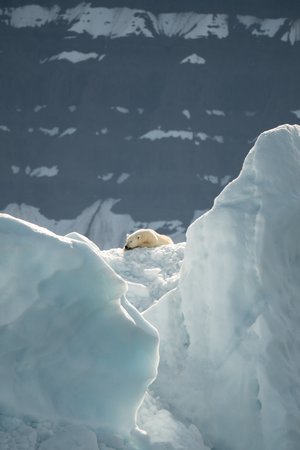 Unique Destinations Threatened by Our Climate Catastrophe