Plan Your Ideal Trip To Any Of Our Curated Destinations In Italy
Italy is one of the world's most visited countries, and for good reason. Breathtaking landscapes, world-class wine, stellar cuisine, ancient ruins, and a rich culture to match — "La dolce vita" is best lived in Italy! Despite its mass appeal, Italy's impressive diversity and vast amounts of stunning destinations has allowed it to retain its charm. You can stay on the beaten path and visit the classics, or head off-the-beaten-path and discover the unexplored, but no matter where you are, you're sure to be surrounded by an inexplicable Italian magic that is hard to shake off.
With a stunning number of 54 UNESCO World Heritage Sites, no other country on Earth boasts cultural, natural and historical riches like Italy. Rome's Colosseum and Trevi Fountain, Florence's Santa Maria del Fiore, the Leaning Tower of Pisa, Venice's Rialto Bridge, and Milan's Cathedral are just some of the iconic landmarks commonly attached to our collective depiction of Italy.
Whether you look to the country's ancient cities, its nature, or the many examples of manmade monuments perfectly blending into their surrounding scenery, Italy, the epicenter of the Roman Empire and cradle of the Renaissance, is the definition of "astonishing!" Travel from the northern Alps, through the rolling hills of Tuscany, all the way down to Sicily, the infamous island located at the tip of the Italian boot, and follow the trails of Renaissance masters such as Michelangelo, Leonardo da Vinci, or Raphael, who have left their artistic marks all over the country.
Meanwhile, Italian cuisine provides you with culinary delights at every opportunity. For one, there are the classics — pizza, pasta, and risotto. As you move through the changing sceneries of the different regions, you will inevitably come across many local specialties, some of which you may recognize from Italian restaurants from around the world. Still, Italy will make sure that you have never eaten better than here.
Visit the places of origin of your favorite Italian wines, go shopping at the world's biggest fashion houses, and hit the beach to recharge some much needed energy. Despite a seemingly never-ending list of must-see places, Italy doesn't want to be rushed, but appreciated. You may not see everything at once, but you'll have plenty of reasons to return.
Use the top-right arrows to scroll:
Sample Itineraries
Customize to Match: Your Style. Your Budget. Anywhere
Alpine Summer Road Trip (10 days)
It's quite hard for a trip to hit every single mark, but this area's pristine natural horizon has everything to offer. Explore towering snow-capped mountains and stunning valleys, swaying plains and rushing rivers, impressive natural landmarks and azure lakes, unique food and a vibrant local culture.
Budget Starting From: $1,200 pp
Comfortable Starting From: $2,250 pp
Luxury Starting From: $4,000 pp
Italy's Cultural Gems (11 days)
Discover the magic of some of Italy's most intriguing cities, the beauty of its rich culture, and the passion of its people. Spend your days visiting world-class museums, immersed in historical enchantment, and living "la dolce vida". With something new to be explored around every corner, this is sure to be an unforgettable adventure.
Budget Starting From: $1,000 pp
Comfortable Starting From: $1,750 pp
Luxury Starting From: $3,500 pp
Landscapes, Culture and Food (12 days)
On this exciting adventure, begin in one of Italy's premier cities, and weave your way down the country, passing through charming honey-hued towns, ancient historical sights, rolling vineyards and verdant nature reserves.
(*please ignore pricing at the bottom of the itinerary - all trips can be completely customized to your budget and preferences.)
2,000+ Unforgettable Experiences | Recommended By 98% Of Clients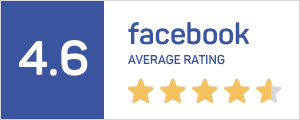 Discover More About Italy
7 Amazing Airbnb Getaways
See Where You Could Go On a Surprise Trip With Jubel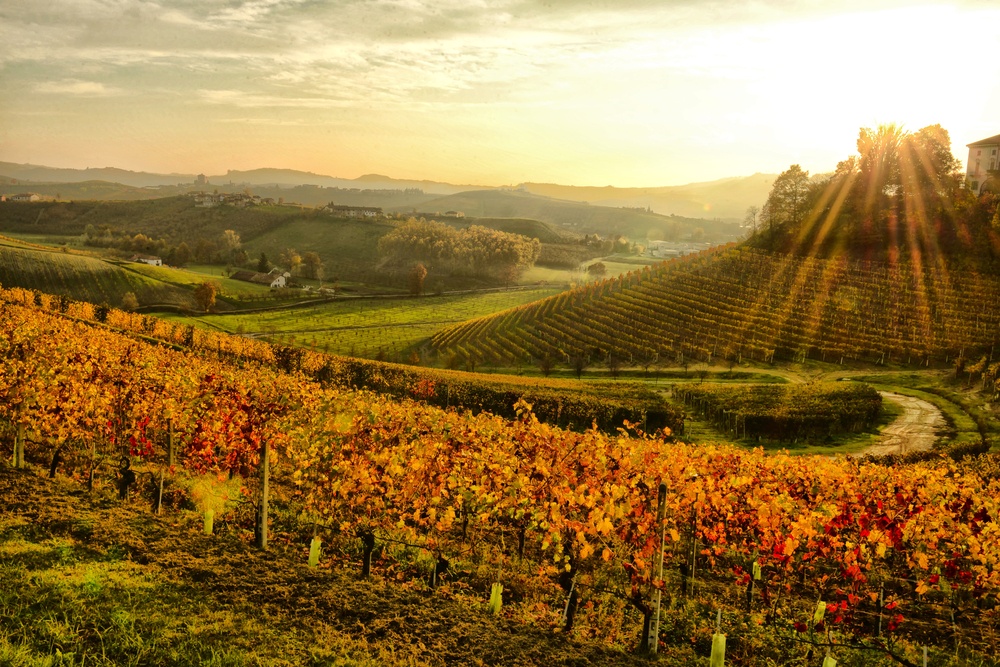 The Best Fall Travel Destinations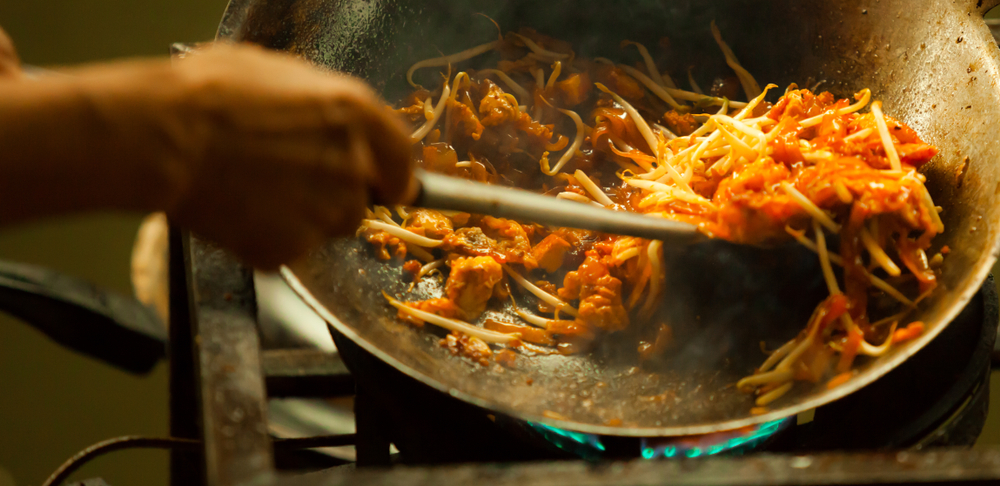 10 Global Experiences Every Foodie Should Have