Plan Your Ideal Trip to any of our Curated Destinations in Israel & Palestine
From its people to its culture and its landscapes, Israel flaunts a blazing diversity with a thrilling contrast of colors, religions, and sceneries.
Located in the Middle East, Israel — the biblical Holy Land — is home to some of the oldest, most sacred sites on Earth. Walk the cobblestone streets of Jerusalem's Old City and become part of a fascinating melting pot of religions and ethnicities, dive into the intoxicatingly vibrant flair of Tel Aviv, explore the ancient pathways of Nazareth and enjoy the ever-changing sceneries from the Golan Heights in the North all the way to the Negev Desert in the South.
However, it is not only the country's rich religious heritage that puts Israel in the spotlight. Home to the Dead Sea, Israel features the lowest point on the surface of the Earth. Book a night at one of the many hotels along the lake's shores or lounge on a public beach and benefit from the healing powers of a mud bath while floating in the water that is too salty for any fish to survive in.
From its Mediterranean coastline to the Dead Sea and the country's Red Sea access on the southernmost tip, Israel boasts a variety of stunning beaches that allow for a great selection of fresh seafood complimenting Israel's vibrant foodie culture, with culinary specialties ranging from street food to fine dining.
Note that Israel's history has been shaped by political tensions, invasions and recent terrorism. While there certainly are safe ways to travel the country, it is highly advised to follow up on current travel warnings to ensure personal safety at all times.
Use the top-right arrows to scroll:
2,000+ Unforgettable Experiences | Recommended By 98% Of Clients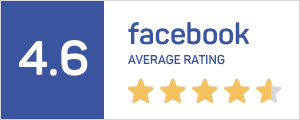 Discover More About Israel & Palestine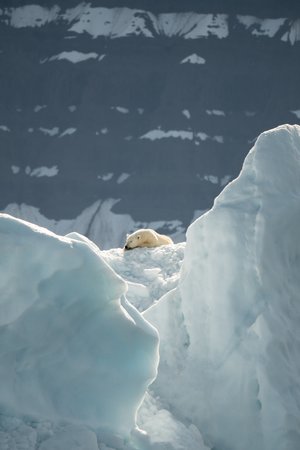 Unique Destinations Threatened by Our Climate Catastrophe
10 Global Experiences Every Foodie Should Have