Plan Your Ideal Trip to any of our Curated Destinations in Indonesia
Use the top-right arrows to scroll:
Sample Itinerary
Customize to Match: Your Style. Your Budget.
Anywhere
The Land of a Thousand Islands (12 days)
Indonesia will make you feel absolutely spoiled for choice. With over 17,000 islands, 8,000 of which are inhabited, Indonesia has a wealth of cultural and natural treasures waiting to be discovered. Explore important Buddhist monuments, and experience the myriad of cultural legacies of all the radically different people that inhabit Indonesia.

(*please ignore pricing at the bottom of the itinerary - all trips can be completely customized to your budget and preferences.)
2,000+ Unforgettable Experiences | Recommended By 98% Of Clients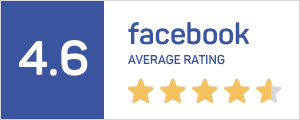 Discover More About Indonesia