Plan Your Ideal Trip To Any Of Our Curated Destinations In Iceland
Volcanoes, geysers, massive glaciers, hot springs and lava fields. The underpopulated island of Iceland is the definition of "bucket list material!"
With most of the population living in the country's lively capital, Reykjavik, much of this Nordic island is defined by its dramatic landscapes. Visit the iconic Blue Lagoon to dip into the geothermal spa located in a lava field, come face-to-face with jaw-dropping waterfalls, or marvel at the glacial lagoon of Jökulsárlón that hosts hundreds of seals during winter. Even the island's shores deserve an attentive eye, as the ocean provides ideal living conditions for over twenty species of whales that make Iceland one of the best whale-watching sites in the world.
Whether you visit in the summer or during the winter, the rich display of Iceland's nature is startling. From the golden light of the midnight sun during summer solstice to the mystical green lights of the aurora borealis dancing across a clear winter sky, Iceland's natural beauty features the whole spectrum of the color palette, from majestic whites to lush shades of green, grey, brown, and light and deep blue.
Note that due to its unique location, costs in Iceland are generally quite high and you need to either join a tour or rent a car to discover the remote parts of the country's natural beauty.
Use the top-right arrows to scroll:
Sample Itineraries
Customize to Match: Your Style. Your Budget. Anywhere
Otherworldly Landscapes (7 days)
Iceland's dramatic landscapes are difficult to exaggerate. From the most imposing towering cliffs to rocky coastlines and pristine fairytale-like forests, the area is a natural gem. What's more, all of these amazing settings can be enjoyed from the welcoming warmth of beautiful towns that will surely redefine your meaning of a cozy home.
Budget Starting From: $1,500 pp
Comfortable Starting From: $3,000 pp
Luxury Starting From: $6,000 pp
Iceland Encompassed (9 days)
Begin your epic road trip by heading south. Iceland's south coast is home to some of the country's most attractive natural sights. The coastline itself is renowned for its beauty, and the towns along the coast are famous for their fresh seafood. From wonderful waterfalls, to great glaciers, the South has it absolutely all.
Budget Starting From: $1,800 pp
Comfortable Starting From: $3,500 pp
Luxury Starting From: $7,000 pp
2,000+ Unforgettable Experiences | Recommended By 98% Of Clients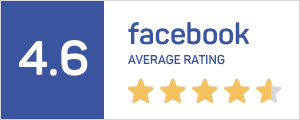 Discover More About Iceland
A Winter Travel Guide to Iceland
9 Best Unique Places To Spend New Year's
Top 5 Low Season Travel Destinations for December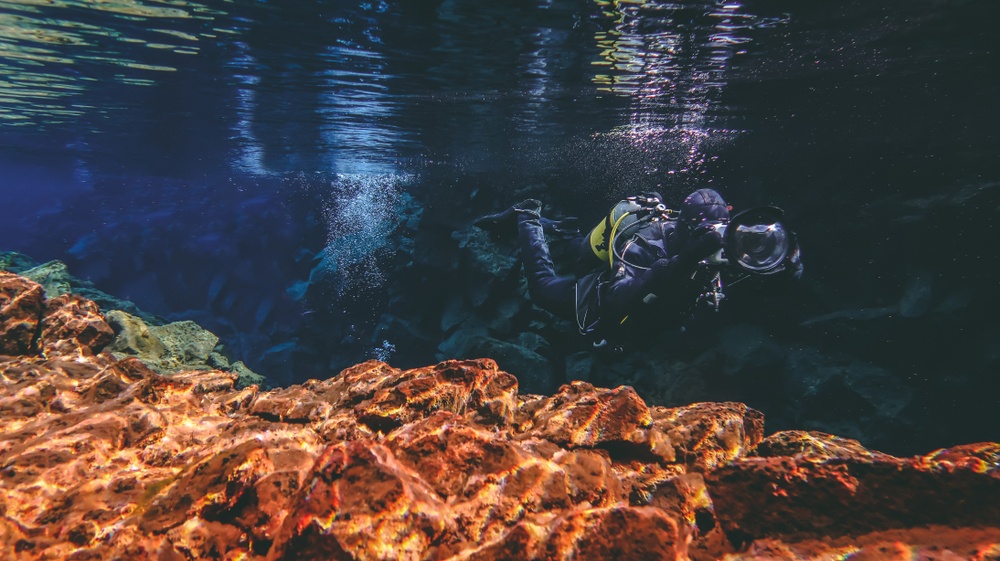 9 Adventurous Nature Destinations for the Thrill Seeker