Plan Your Ideal Trip To Any Of Our Curated Destinations In Iceland
Use the top-right arrows to scroll:
Sample Itineraries
Customize to Match: Your Style. Your Budget. Anywhere
Otherworldly Landscapes (7 days)
Iceland's dramatic landscapes are difficult to exaggerate. From the most imposing towering cliffs to rocky coastlines and pristine fairytale-like forests, the area is a natural gem. What's more, all of these amazing settings can be enjoyed from the welcoming warmth of beautiful towns that will surely redefine your meaning of a cozy home.
Budget Starting From: $1,500 pp
Comfortable Starting From: $3,000 pp
Luxury Starting From: $6,000 pp
Iceland Encompassed (9 days)
Begin your epic road trip by heading south. Iceland's south coast is home to some of the country's most attractive natural sights. The coastline itself is renowned for its beauty, and the towns along the coast are famous for their fresh seafood. From wonderful waterfalls, to great glaciers, the South has it absolutely all.
Budget Starting From: $1,800 pp
Comfortable Starting From: $3,500 pp
Luxury Starting From: $7,000 pp
2,000+ Unforgettable Experiences | Recommended By 98% Of Clients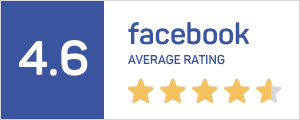 Discover More About Iceland
A Winter Travel Guide to Iceland
9 Best Unique Places To Spend New Year's
Top 5 Low Season Travel Destinations for December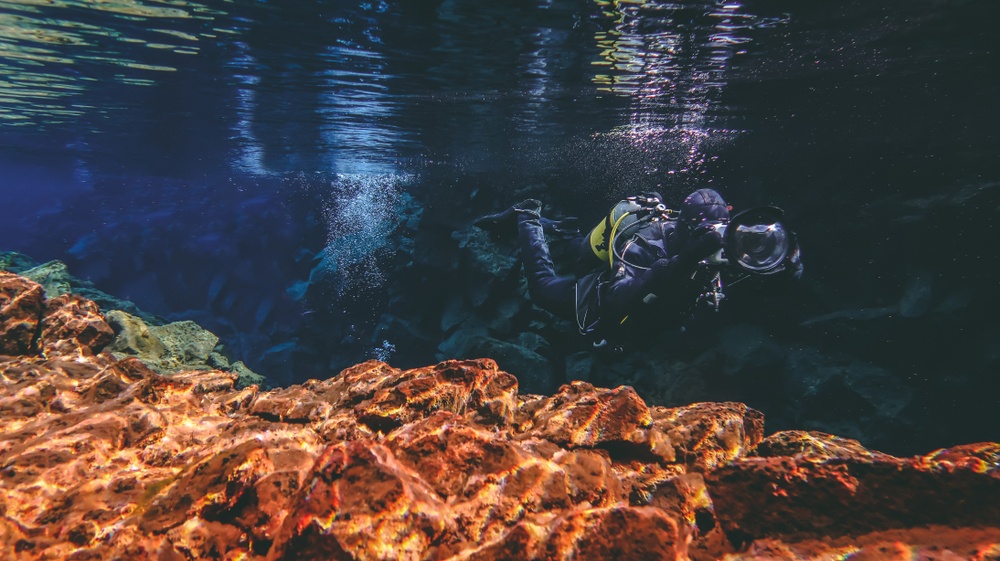 9 Adventurous Nature Destinations for the Thrill Seeker