Plan Your Ideal Trip to any of our Curated Destinations in Denmark
Use the top-right arrows to scroll:
Skagen sits at the northernmost tip of Denmark and attracts over 2 million visitors each year, and it's easy to see why. With spectacularly stunning nature and a sophisticated art-scene, this city certainly enchants.
As the capital of Denmark, this Scandinavian city buzzes with change and modernity while also holding onto its historic roots. Copenhagen is a food lover's haven with thousands of restaurants to choose from.
It's hard to resist taking a long stroll in Bornholm, a colorful little island in the Baltic Sea dotted with 12th century medieval churches and red-tile roofed homes. Bornholm is most popular to visit in the summer, as winters sit between a chilly 20-40°F (-6 to 4°C).

2,000+ Unforgettable Experiences | Recommended By 98% Of Clients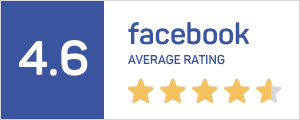 Discover More About Denmark