Plan Your Ideal Trip To Any Of Our Curated Destinations In Croatia
Delight in everything from 1,244 islands, islets and crags to hotspot cities such as Zagreb, Dubrovnik or Split. Though Croatia has started receiving its well-deserved traveler attention, there are still more than enough off the beaten path ways to explore this Balkan country along the Adrian Sea.
With over 1,700 kilometers of coastline and clear waters that sparkle in shades of emerald and sapphire, Croatia is a paradise on Earth for sailors, divers and snorkelers. While the coast is clearly the country's main attraction, Croatia's inland natural beauty and fascinating culture are certainly not to be underestimated.
Explore the Dinaric Alps, ancient city walls and impressive old towns, or the Plitvice Lakes National Park with its turquoise lakes and astonishing waterfalls. Especially Dubrovnik, "The Pearl of the Adriatic", deserves some special attention. Century-old forts, scenic seaside views and the city's famous Old Town makes Dubrovnik one of Europe's most beautiful cities. During the high season of summer, a diverse event and festival calendar matches Croatia's vibrant culture fused with locally produced wine, family-run taverns and a quality, local cuisine.
Use the top-right arrows to scroll:
Sample Itinerary
Customize to Match: Your Style. Your Budget.
Anywhere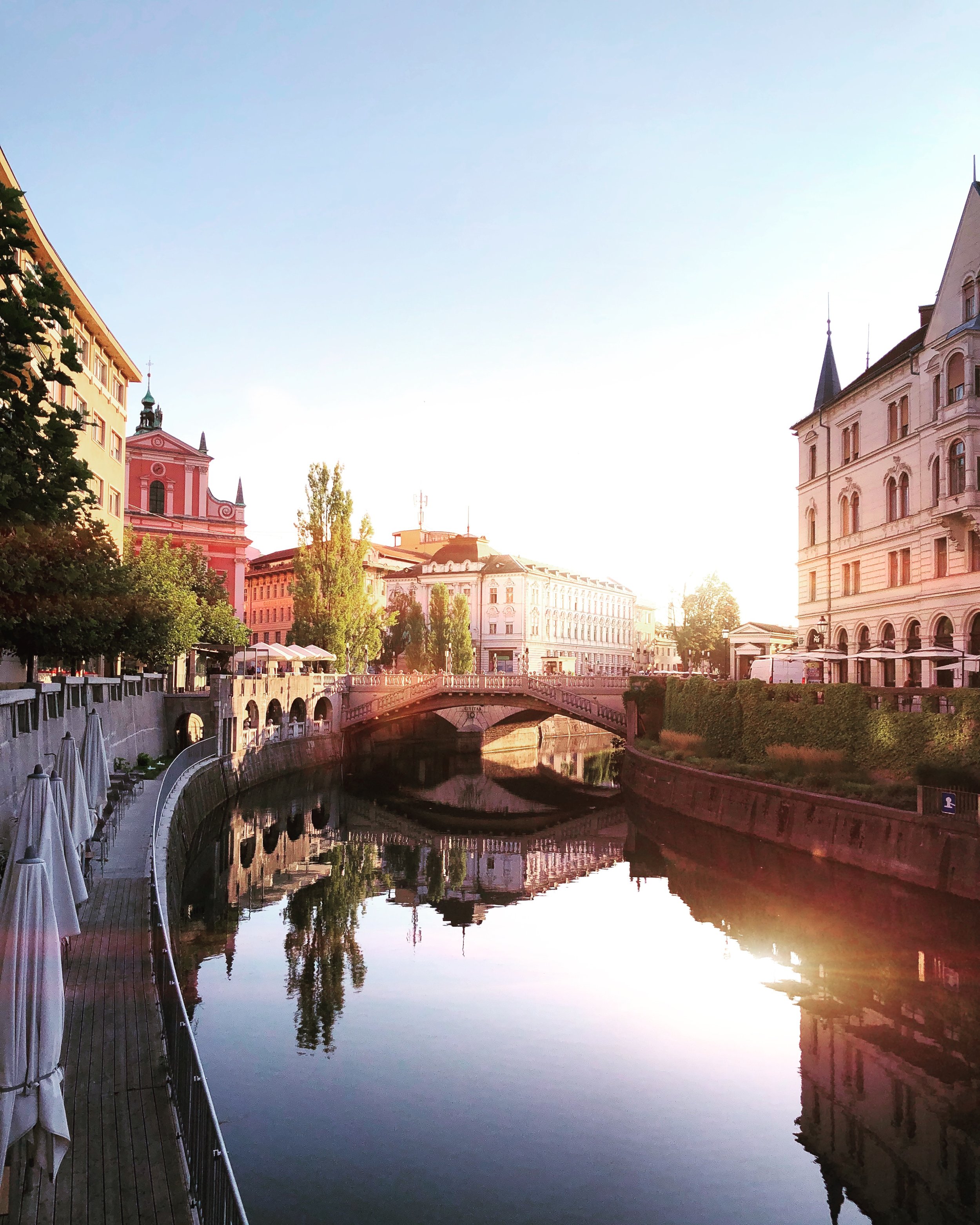 Beautiful Croatia (7+ days)
If you're looking for a relaxing beach vacation on an island, exploration of culture and history, or both, Croatia is the destination for you. Around every corner there is bound to be a stunning new landscape, mouthwatering cafe, or pristine beach.
It is easy to spend days experiencing Croatia's diverse culture and geography on an Eastern European tour.
(*please ignore pricing at the bottom of the itinerary - all trips can be completely customized to your budget and preferences.)
2,000+ Unforgettable Experiences | Recommended By 98% Of Clients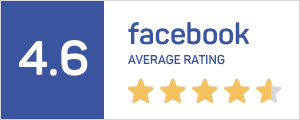 Discover More About Croatia
See Where You Could Go On a Surprise Trip With Jubel
The Most Kid-Friendly (and Parent-Friendly) Trips Around the World
Top 10 Summer Experiences Around the World