Plan Your Ideal Trip To Any Of Our Curated Destinations In Croatia
Use the top-right arrows to scroll:
Sample Itinerary
Customize to Match: Your Style. Your Budget.
Anywhere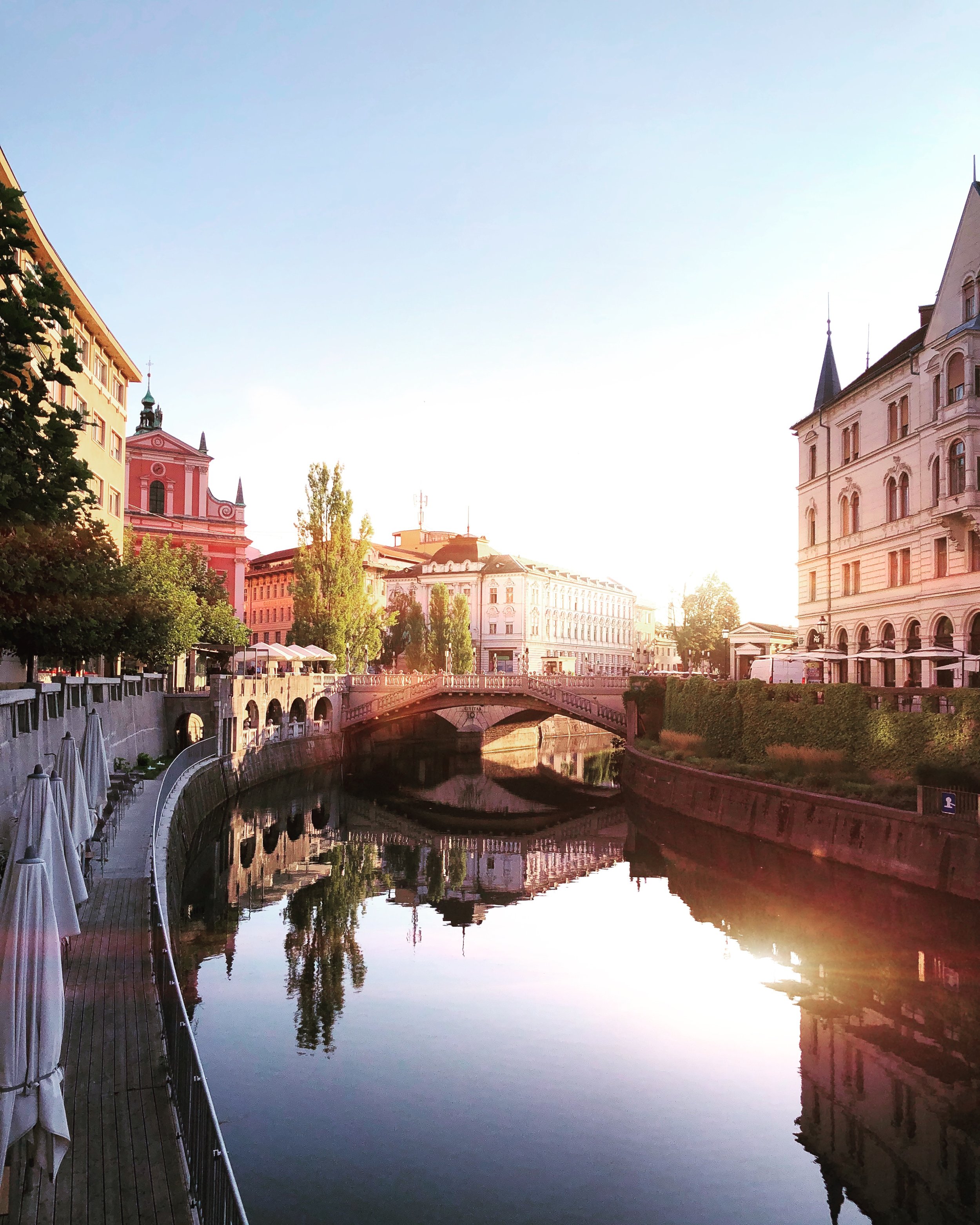 Beautiful Croatia (7+ days)
If you're looking for a relaxing beach vacation on an island, exploration of culture and history, or both, Croatia is the destination for you. Around every corner there is bound to be a stunning new landscape, mouthwatering cafe, or pristine beach.
It is easy to spend days experiencing Croatia's diverse culture and geography on an Eastern European tour.
(*please ignore pricing at the bottom of the itinerary - all trips can be completely customized to your budget and preferences.)
2,000+ Unforgettable Experiences | Recommended By 98% Of Clients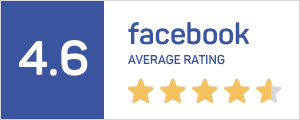 Discover More About Croatia