Plan Your Ideal Trip to any of our Curated Destinations in Cambodia
Use the top-right arrows to scroll:
Located on the southern coast of Cambodia, Sihanoukville has gained a reputation as a perfect beach getaway. While the town itself is certainly not the prettiest and disappointing in comparison to Cambodia's otherwise stunning architecture, the natural beauty of the coastline makes up for the lack of architectural gems.
Siem Reap province is located in the northwest of the kingdom of Cambodia. The City's proximity to the world famous temples of Angkor (the Angkor temple complex is north of the city) make it a major tourist hub in Cambodia.
The sprawling metropolis of Phnom Penh is The Kingdom of Cambodia's capital city. Different from most other Asian megacities, Phnom Penh has deeply traditional and tragic roots which can be seen when walking the streets.
2,000+ Unforgettable Experiences | Recommended By 98% Of Clients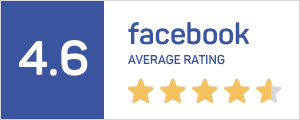 Discover More About Cambodia