Plan Your Ideal Trip to any of our Curated Destinations in Austria
From dramatic alpine summits to authentic wooden-style villages and urban cities such as Vienna, Austria is a natural beauty throughout the seasons and is backed by the country's rich culture as much as its complex history.
Austria's diverse outdoor activities rotate with the seasons. Hike through breathtaking green sceneries during summer and hit the slopes during winter. Cheaper than France or Switzerland, Austria is a winter sports hotspot. Explore the country's most famous ski resorts, Kitzbühel, Ischgl and Albach, and delve into the unique après ski culture that fills these mountain villages with life each year.
Meanwhile, Austria's charming cities offer an attractive urban counterpart to nature's ample terrains. Delve into Vienna, Austria's monumental capital and cultural heart, for an immersion in art, music and architecture. Be mesmerized by the broad pool of world-famous talent, including the likes of Mozart, Strauss and Schubert, the classical and contemporary art exhibitions and festivals, and the wonderfully diverse architecture paying homage to centuries passed.
Hop from city to city, savoring the best of Austria's cuisine, from seasonal highlights to all time classics, and discover the country's ever-changing terrain by car or train. Fairytale castles, flowering meadows amidst the Bohemian Forest, picturesque views over Traunsee Lake, and city breaks in Innsbruck, Salzburg, Graz or Linz… A journey through Austria resembles a treasure hunt, with new explorations awaiting you at every turn!
Use the top-right arrows to scroll:
2,000+ Unforgettable Experiences | Recommended By 98% Of Clients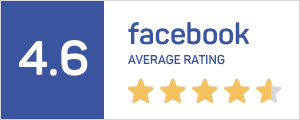 Discover More About Austria
9 Best Unique Places to Spend New Year's
The 10 Best Music Festivals to Plan Your Trip Around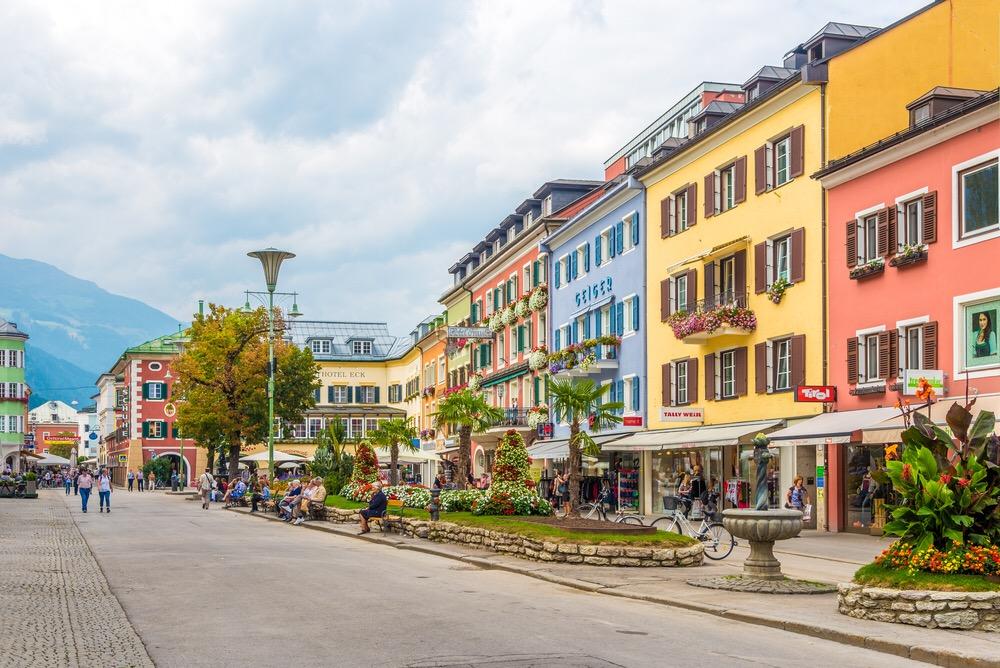 Hidden Culture Capitals of the World