Plan Your Ideal Trip To Any Of Our Curated Destinations In Australia
Over 10,000 beaches, more than 500 national parks, 8,000 islands, and an abundance of animal species that exist solely "Down Under" — G'day Mate and welcome to Australia!
Both a country and a continent, Australia, the world's sixth's largest country, gives "unique" a whole new meaning. Ideally, you have weeks, if not months, to explore the diversity of Australia's untouched landscapes and its vibrant coastal cities (the country is, after all, the same size as the continental U.S.). Given this, it's easy to see why Australia is famous among backpackers and those touring the country while working and traveling. This is not to say that a glimpse into Australia's astonishing diversity isn't worth it though — it most certainly is.
Dive into the vibrant flair of Sydney, with its world-famous Opera House dominating the city's coastal skyline, and head north to explore the stunning underwater world of Queensland's Great Barrier Reef. The Great Ocean Road in Victoria promises what its name suggests: epic road-trip routes along the East Coast, leading you past the Twelve Apostles, a collection of limestone stacks offshore, high roads along jaw-dropping cliffs, picture-perfect beaches, and an abundance of native wildlife. Speaking of wildlife, located off the coast of Adelaide in the South, Kangaroo Island is a natural sanctuary for Australia's iconic animals, with kangaroos, koalas, whales, and dolphins roaming their natural habitats. Alternatively, step off-the-beaten-path and get away from civilization with a road trip down the beach-lined west coast.
Let's not forget Australia's red-sanded heart! Thousands of kilometers of roads lead through the country's highly remote Outback. Uluru, also known as Ayers Rock, is sacred to the Aboriginal people. Hike around the 600-million-year-old sandstone monolith and witness the changes of colors at different times of the day, and learn about the Aboriginal history and culture at the Uluru-Kata Tjuta Cultural Center. Located in Watarrka National Park of Australia's Northern Territory, King's Canyon promises everything from epic walks along the canyon's rim to refreshing waterfalls protected by lush vegetation.
If you thought that Australia was only beaches and sunshine, you may be surprised to hear that there is also snow. Head over to Tasmania to discover one of the world's best deposits of fossils and to hit the slopes during winter.
Australia has everything you're looking for, and more!
Use the top-right arrows to scroll:
Sample Itinerary
Customize to Match: Your Style. Your Budget.
Anywhere
Byron Bay, mainland Australia's easternmost town is a melting pot of surf culture, alternative lifestyles and hedonistic pursuits. Cruise the maze of country roads and you'll soon discover numerous eco-friendly, alternative lifestyle communities, and picturesque villages nestled in the rain forest.
From water sports on aqua seas to colorful sunsets, Hamilton Island is an excellent place to unwind. Head out by boat, helicopter or seaplane to explore the region's underwater treasures before settling down for a picnic on a secluded strip of soft, white sand beach. It doesn't get much better than this!
This itinerary will give you a glimpse at two of Australia's stunning beach destinations.
(*please ignore pricing at the bottom of the itinerary - all trips can be completely customized to your budget and preferences.)
2,000+ Unforgettable Experiences | Recommended By 98% Of Clients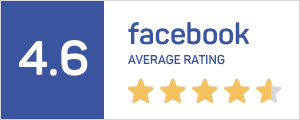 2018's Top Festivals and Celebrations Around the World,
7 Off-The-Beaten-Path Beach Vacations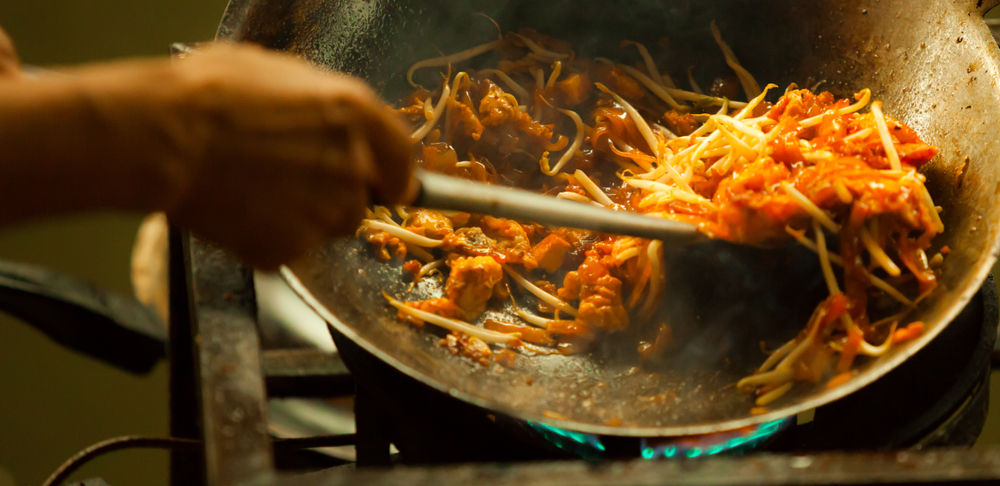 10 Global Experiences Every Foodie Should Have
10 Things to Consider Before Traveling to Australia
10 Eco-Friendly Destinations You Shouldn't Miss