Plan Your Ideal Trip to any of our Curated Destinations in Albania
Would you like to explore Europe off-the-beaten-path? Look no further than Albania.
Located on the Southeastern Balkan Peninsula, Albania emerged from one of the most repressive communist regimes in 1991 and has been flourishing ever since. As the country is only beginning to be recognized as a tourist destination, traveling and living well is not only affordable but actually cheap. Explore 2000-year-old Roman and Greek ruins or castles with limited infrastructure that give you the proper Indiana Jones feeling, hike through coastal pine forests, or discover rural villages in the stunning Albanian Alps which make for spectacular skiing trips in winter. Along the Albanian Riviera, you will find traditional Mediterranean villages that boast a vibrant nightlife and a colorful blend of different flavors, Mediterranean dishes, and local specialties.
Whether you consider the country's recent communist past or its 5000 years of history with influences from Greeks, Romans, Illyrians, Venetians, Ottomans, and Byzantines, you'll find that much of Albania is an open-air museum that makes the perfect trip into times past. However, do consider that luxury accommodations have not been developed yet.
Use the top-right arrows to scroll:
2,000+ Unforgettable Experiences | Recommended By 98% Of Clients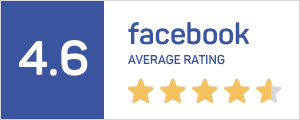 Discover More About Albania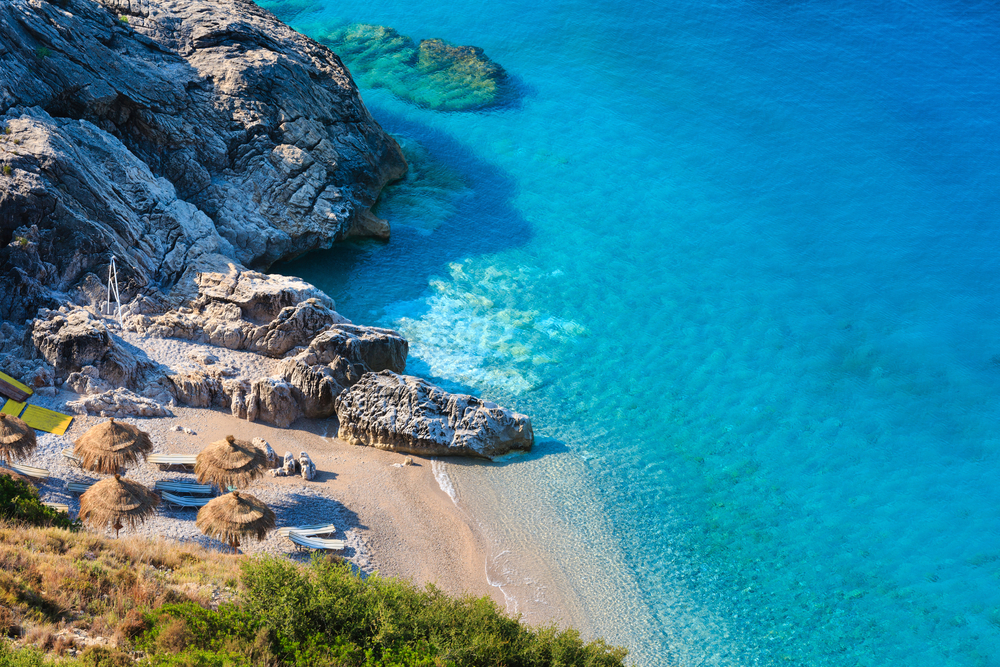 Why You Should Visit Albania, the Mediterranean's Hidden Gem
Top 10 Summer Experiences Around The World
7 Off-The-Beaten-Path Beach Vacations